THE FUTURE IS NOW
Grow Media Group is a social media marketing agency, based in Dauphin, Manitoba.
 We work with businesses and organizations across the country, through our social media management, video production and photography services. 
 Our simple and swift process combines content strategy with professional videography and photography, to create something truly unique for you, and your business.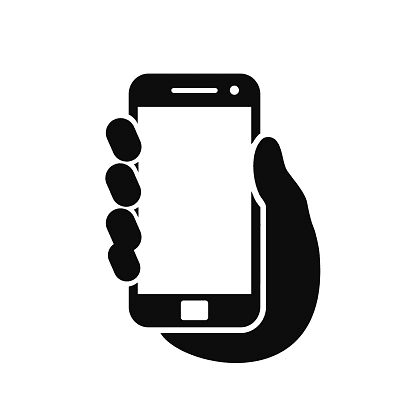 SOCIAL MEDIA MANAGEMENT
We get it, it's hard to find the time to create posts for social media when you are busy running a business. Our social media experts will make sure that you have stunning content to engage new and existing customers. We'll handle the posts, you handle your customers.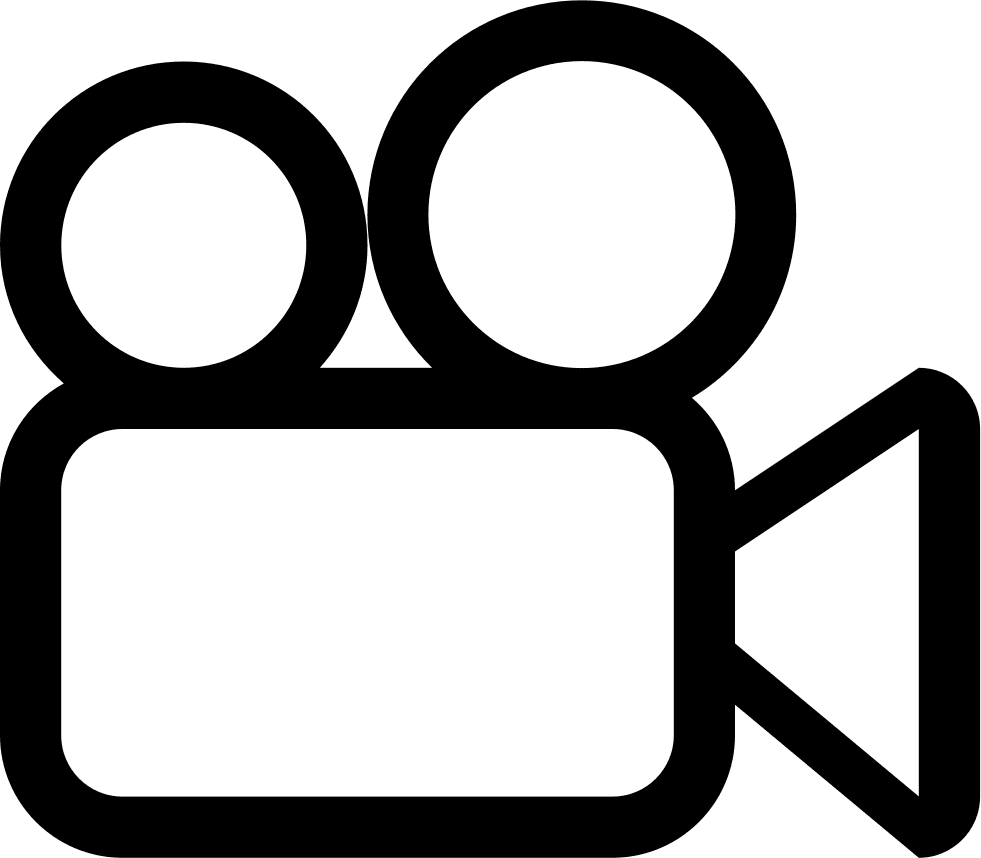 VIDEO PRODUCTION
These days, you can't afford to miss out on video. It has become today's most powerful medium and a must-have communication tool for your business. You just need the right video production partner so you can be confident in investing your hard-earned money. That's where we come in.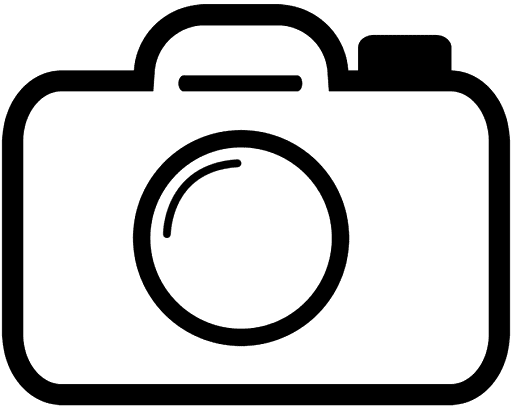 PRODUCT/EVENT PHOTOGRAPHY
When it comes to your product, we understand that you want it to look the best it can be, and we can help! With a little lighting, and the right lens, we can create stunning photos that tell a story.
The same goes for events. You have worked hard to put this all together, now let us handle the rest.
SOCIAL MEDIA MANAGEMENT PACKAGES
Propel your business or organization into the future with our Social Media packages.
(Pricing based on monthly rate)
STARTUP
Starting at $349/mo
All the basics you need to get your social media presence started! We develop a plan and post scheduled content to your business's Facebook & Instagram accounts 8 times a month. Always keep your business in your audience's' mind!
GROWTH
Starting at $499/mo
The features you need to help grow your business's social media. We work with you to strategize a schedule to post unique content to each of your social media accounts 8 times a month. As well, you will also receive a monthly social strategy meeting. This provides the best starting value for your business and helps diversify your content between platforms.
SCALE
Starting at $999/mo
This package is for businesses looking to create an impact on their social media platforms. On top of the scheduled content, we'll create custom content with imagery to really wow your audience. We'll post to both platforms a total of 12 times a month and include original images for your brand.
VIDEO PACKAGES
Take your idea to the next level with our professional video packages.
STARTER
Starting at $450
One 30s – 1 min long promotional video for unlimited use.
STORYTELLER
Starting at $750
One 1 – 2min long promotional video w/interview for unlimited use.
FEATURE
Starting at $1200
One 3min+ long customized video for unlimited use. (ex. Music videos, concerts, etc.)
**All video packages come with one round of revisions. Additional revisions will be charged at an additional cost.
We'd love to hear from you