Video Projects 01
"Emily & Layne's Wedding Video"
Objective – During the summer of 2022, Emily & Layne had their wedding planned, and we were so honored to capture their wedding day. Our objective was to tell the story of their special day in a short amount of time, and one that they will cherish forever.
How we did it – Over 12 hours, and multiple cameras, we captured everything from the first preparations, to the last dance, and recorded memories that would last a lifetime.
Results – "We are so happy with how this turned out!! Thank You!" – Emily & Layne
Video Projects 02
"Canada's National Ukrainian Festival – Highlight Video"
Objective – After a 2-year hiatus, Canada's National Ukrainian Festival returned to Dauphin in 2022, and they asked us to capture all the memories! The objective was to create an exceptional promotional video highlighting the dancing, food, and overall experience.
How we did it – While also filming a 2-day dance competition at the upper stage, our team split up and captured footage from the Cossack camp to the main stage. Over 3 days of shooting, we were able to capture the entire experience of CNUF.
Results – In the end, we were able to create a stunning and exciting video that captured the experience, culture, and essence of Canada's National Ukrainian Festival!
Video Projects 03
"The Whitehouse Bakery & Restaurant"
Objective – Through Community Futures, we were asked to create a 4-5 minute video featuring business owners, Karlin & Kaylah, of the White Bakery & Restaurant. The idea was to tell their story from purchasing the business from their parents, and show how Community Futures Parkland played a part in getting them started.
How we did it – In the early hours of the morning, we took a quick drive out to beautiful Wasagaming and interviewed the sibling duo, while also capturing shots of the day-to-day grind of running a bakery/restaurant.
Results – With one of our highest viewed videos this year, (6.2k on facebook), both the Whitehouse and Community Futures Parkland were extremely happy with hope their project turned out!
PHOTOGRAPHY Example 01
Prairie Supply Company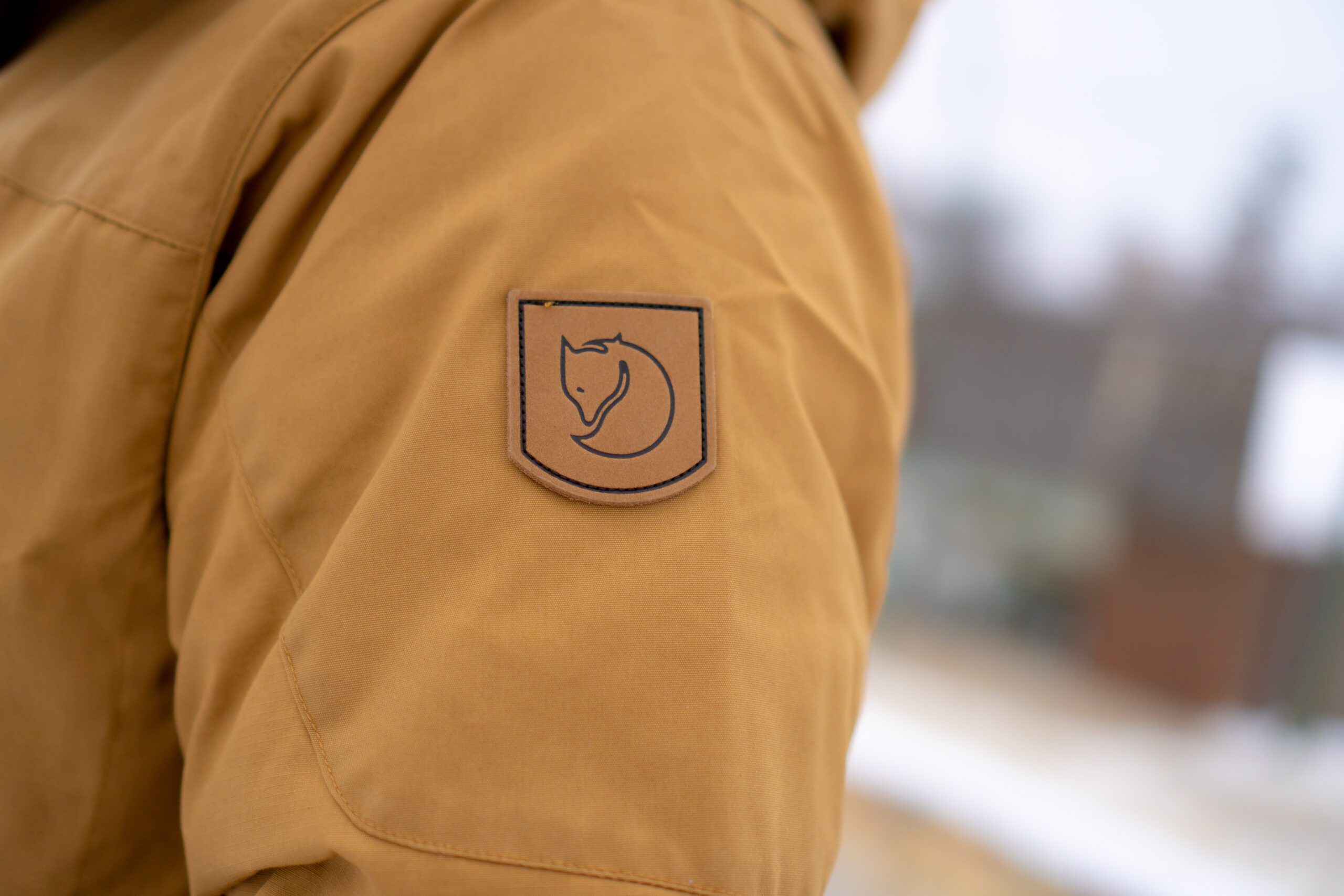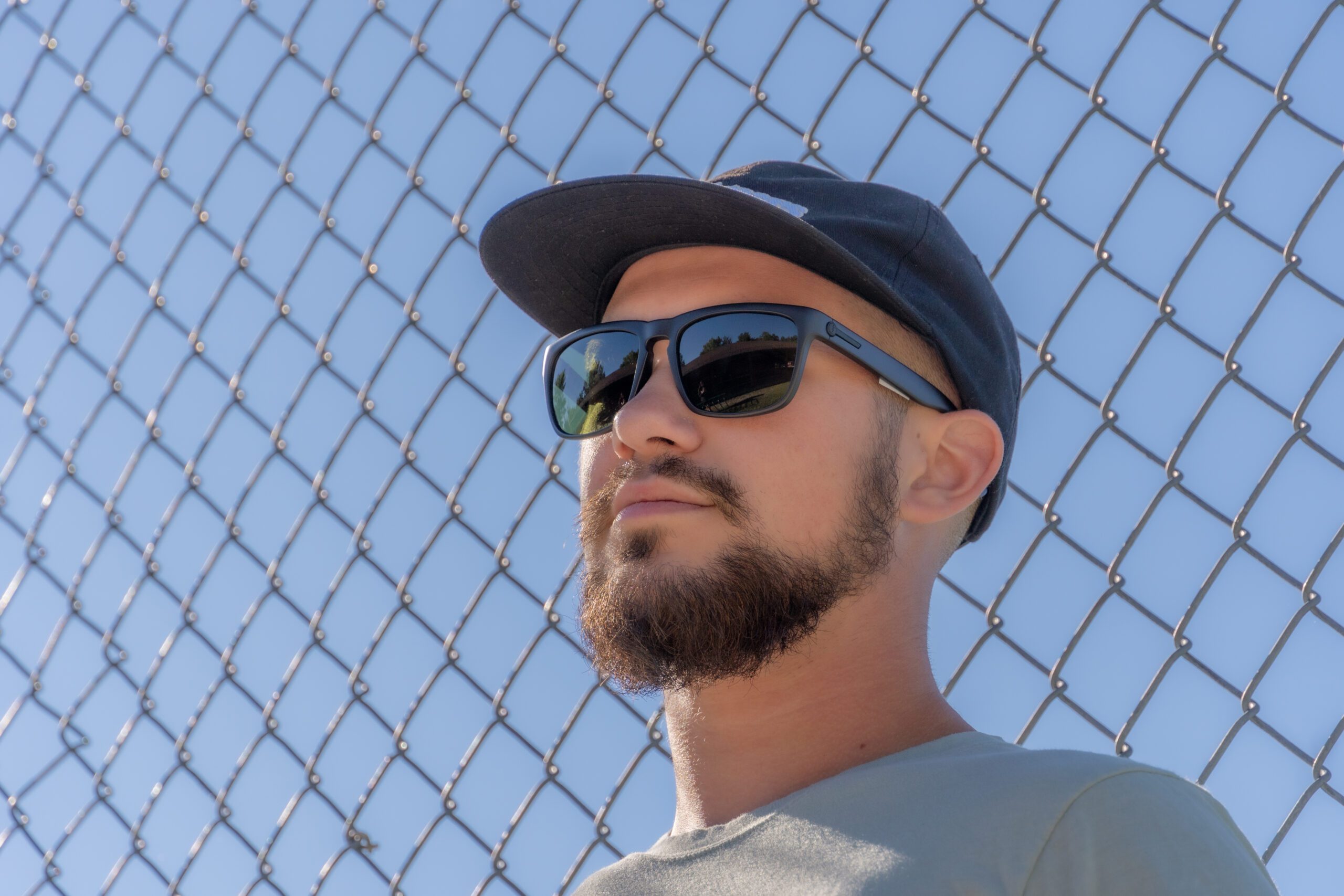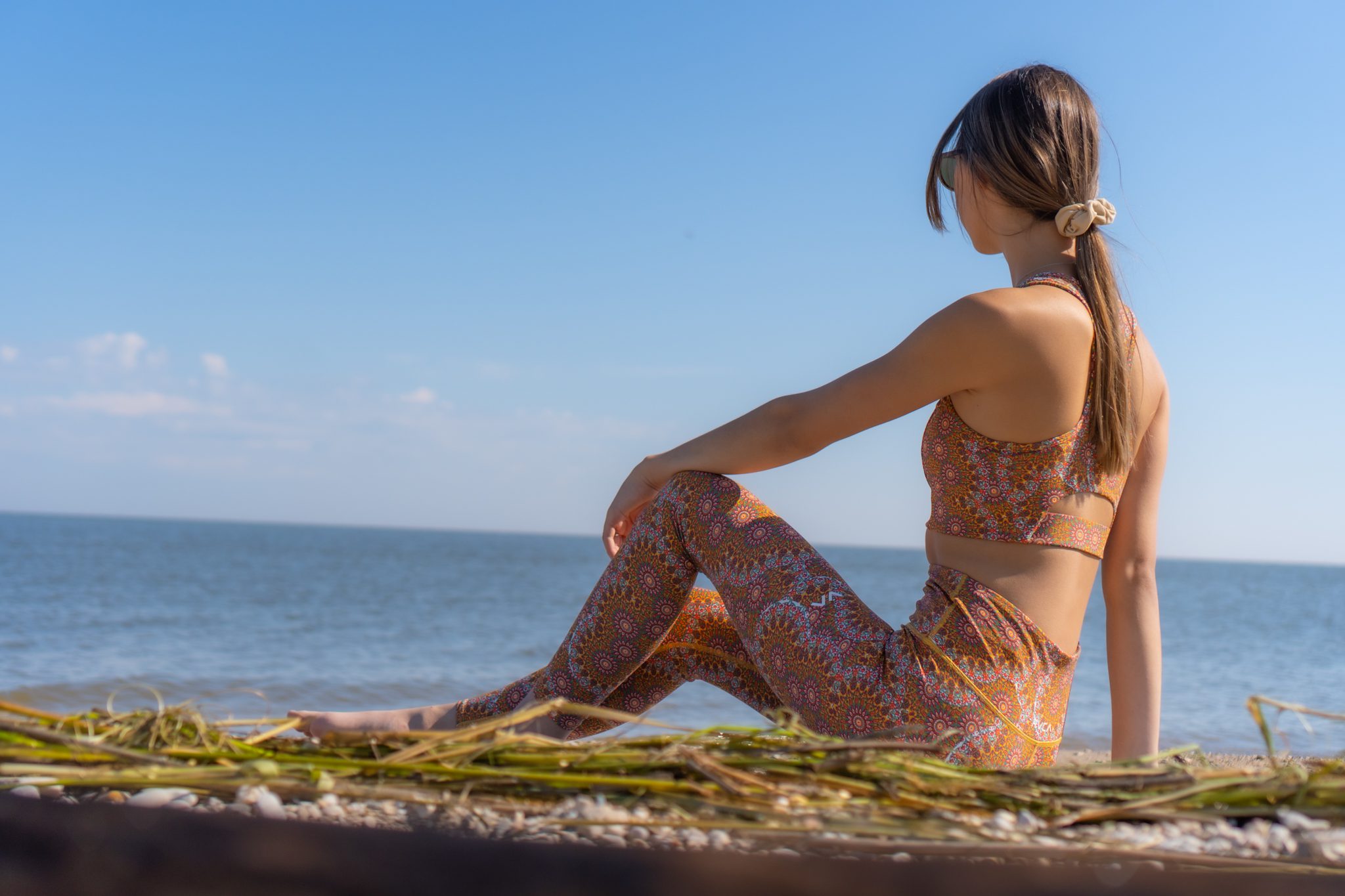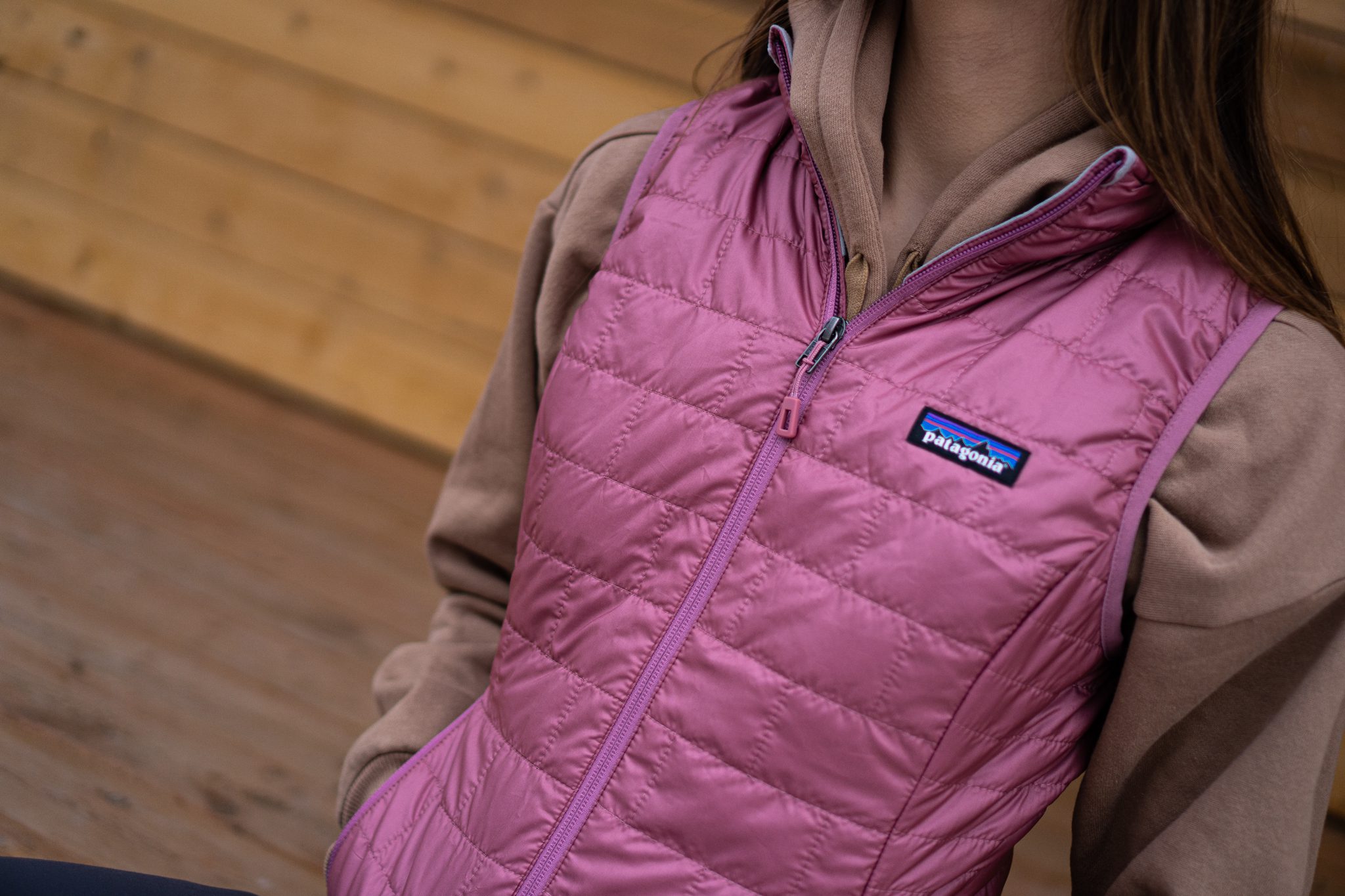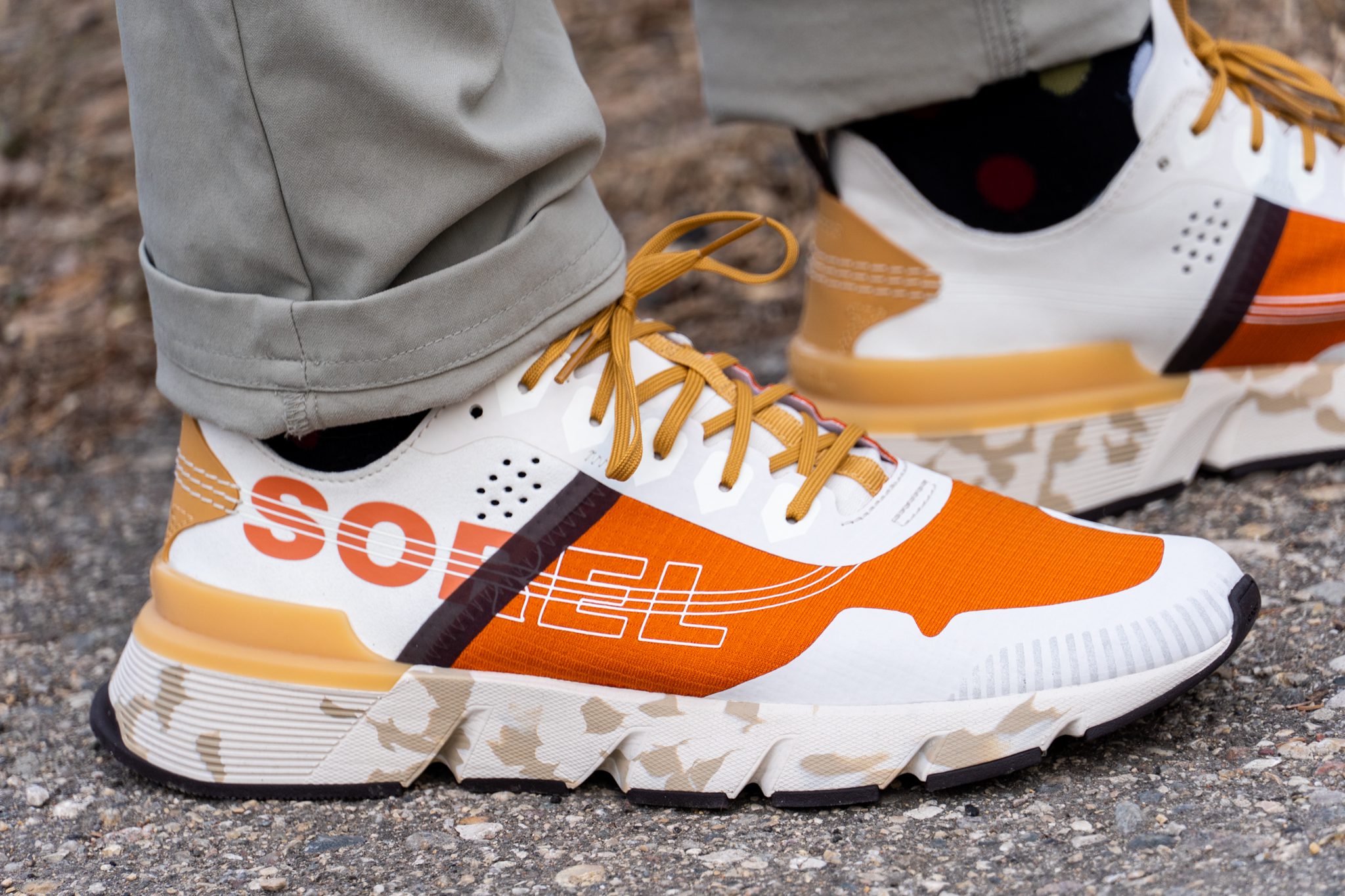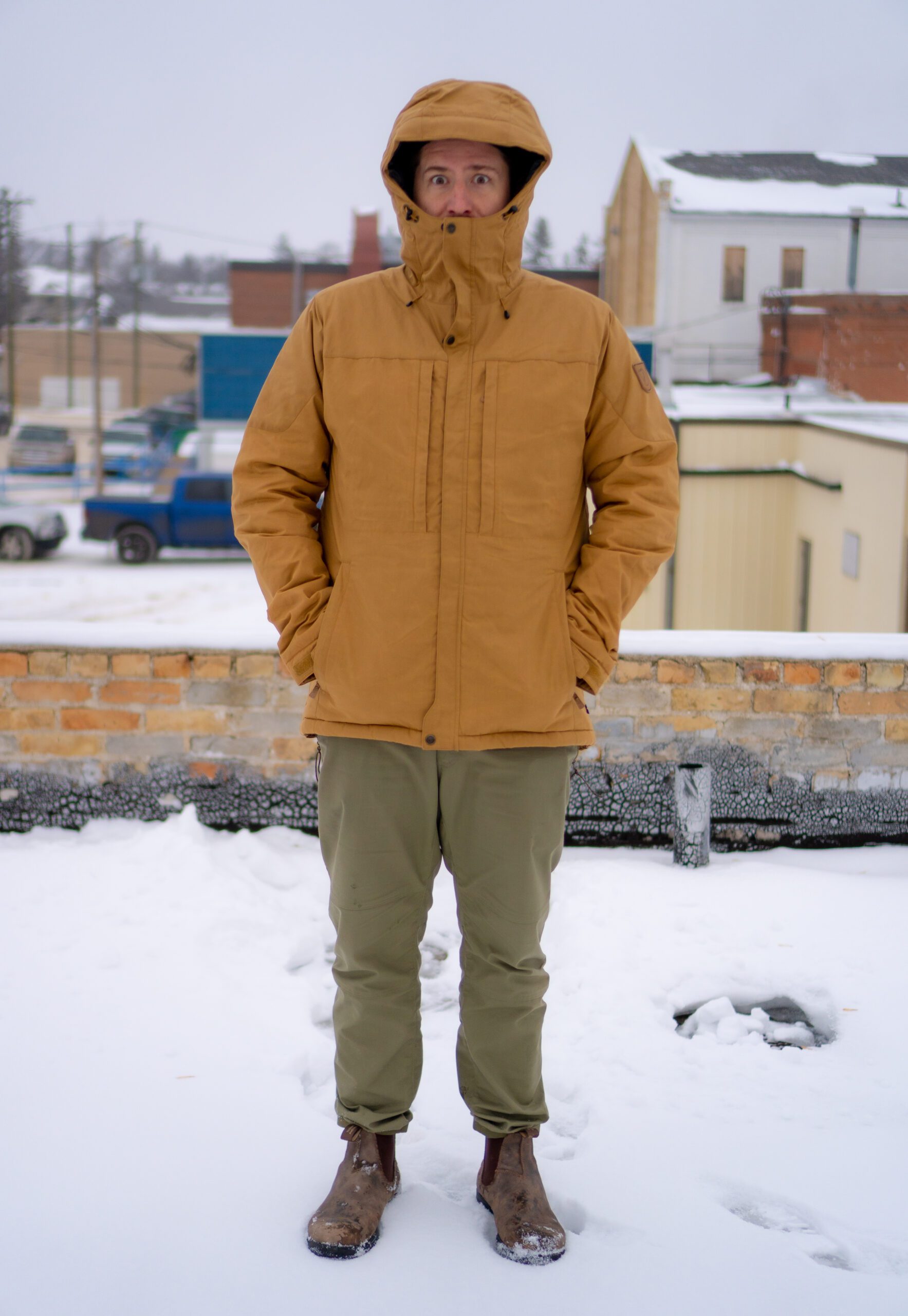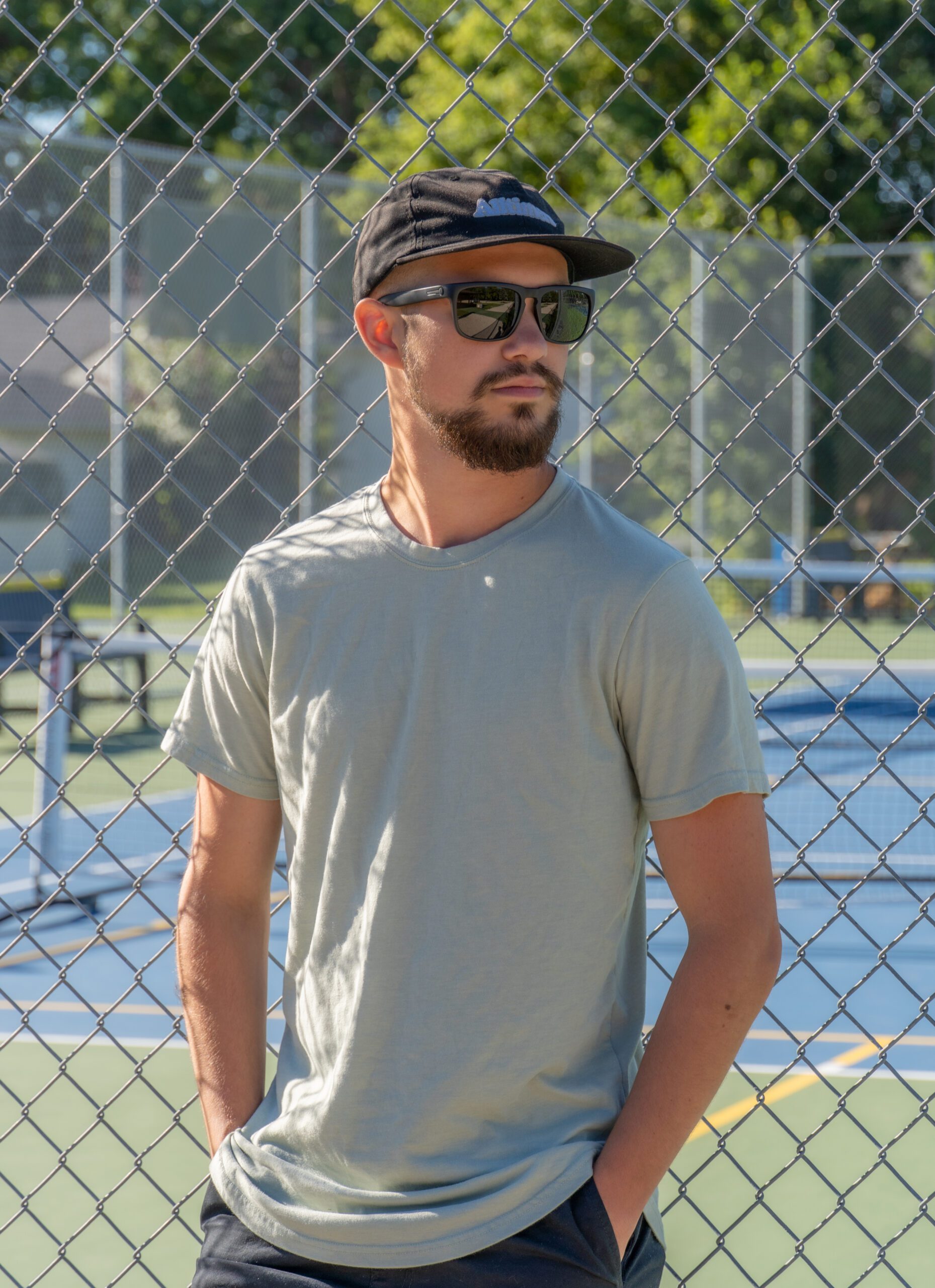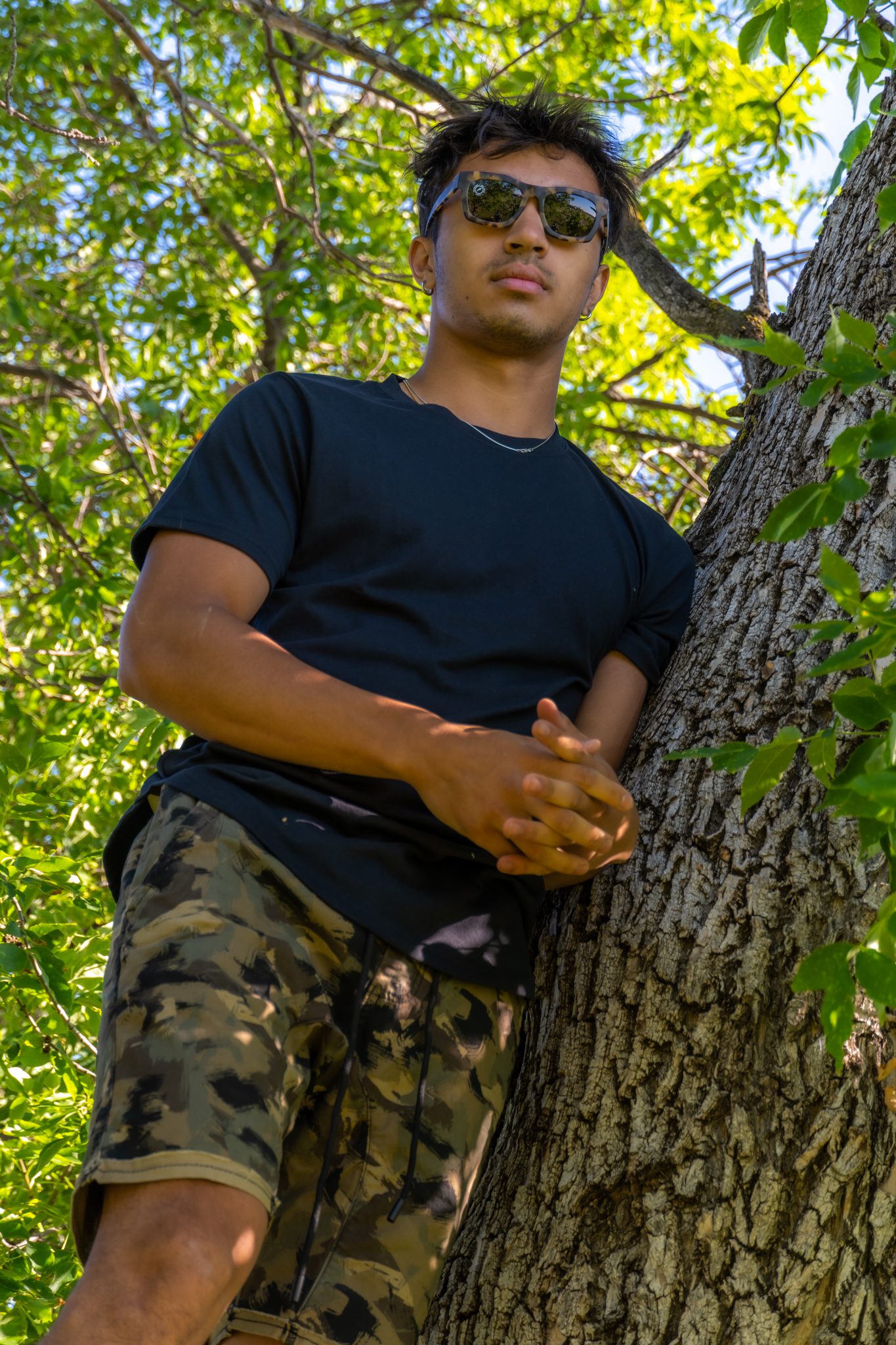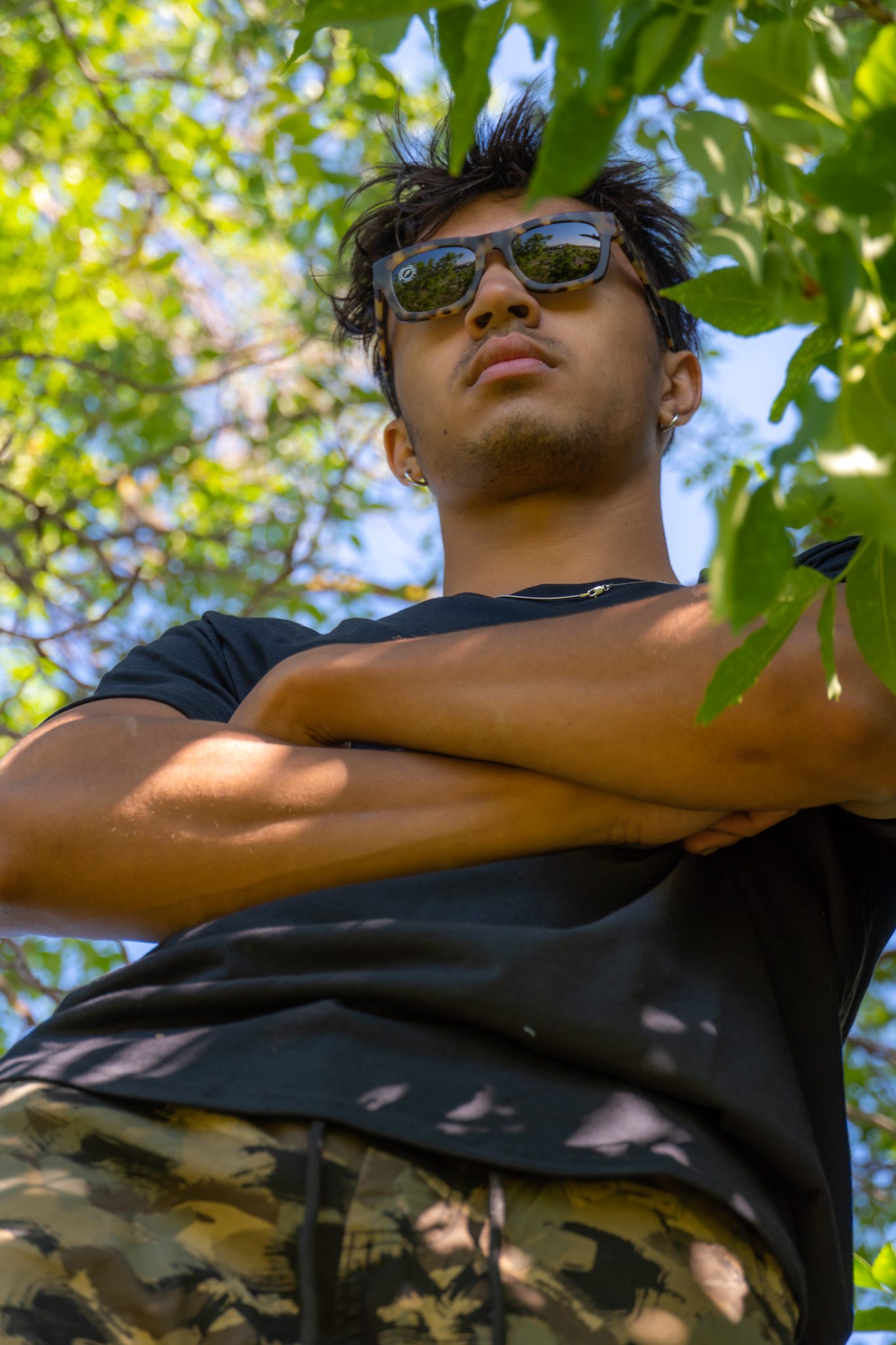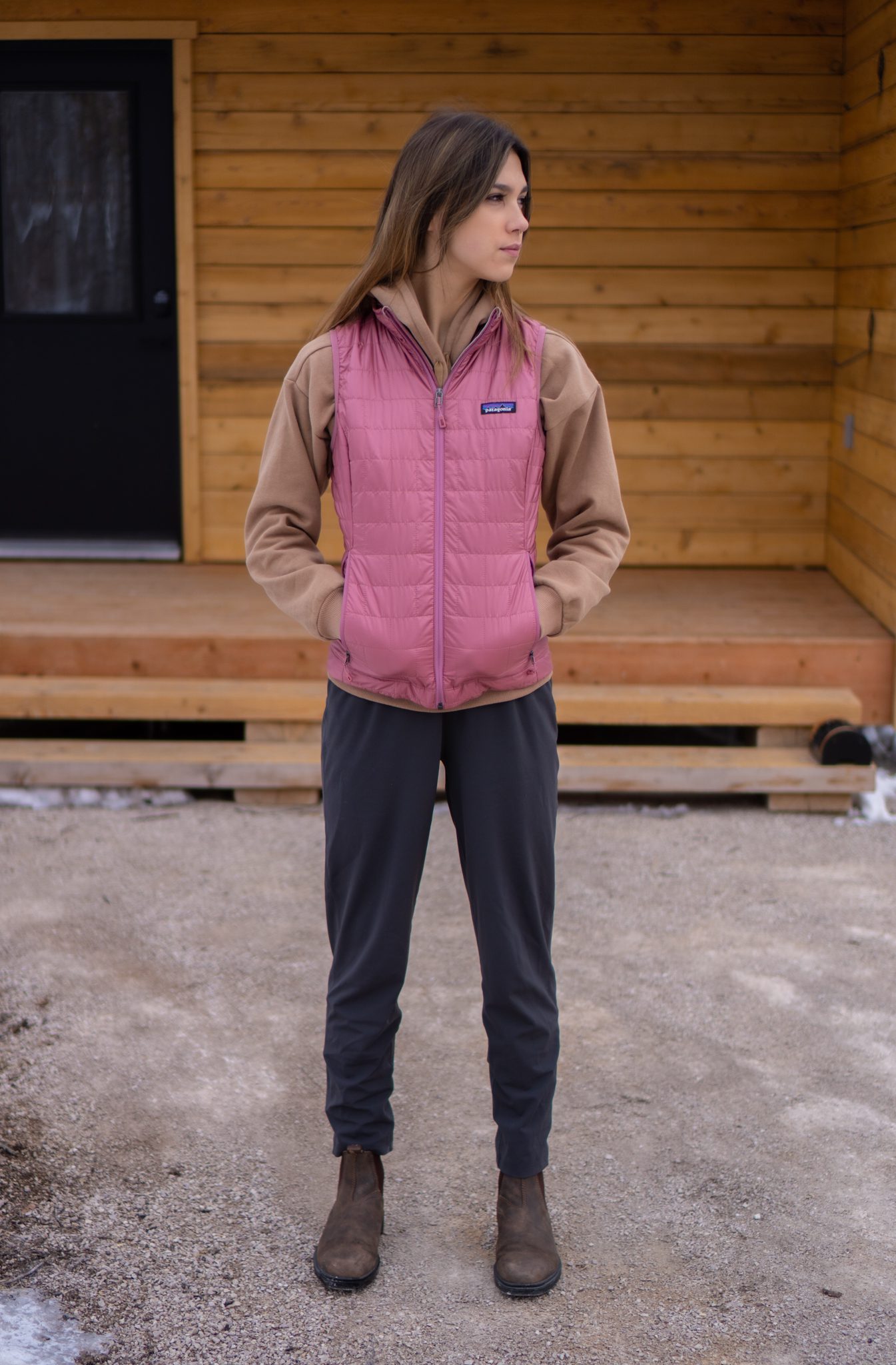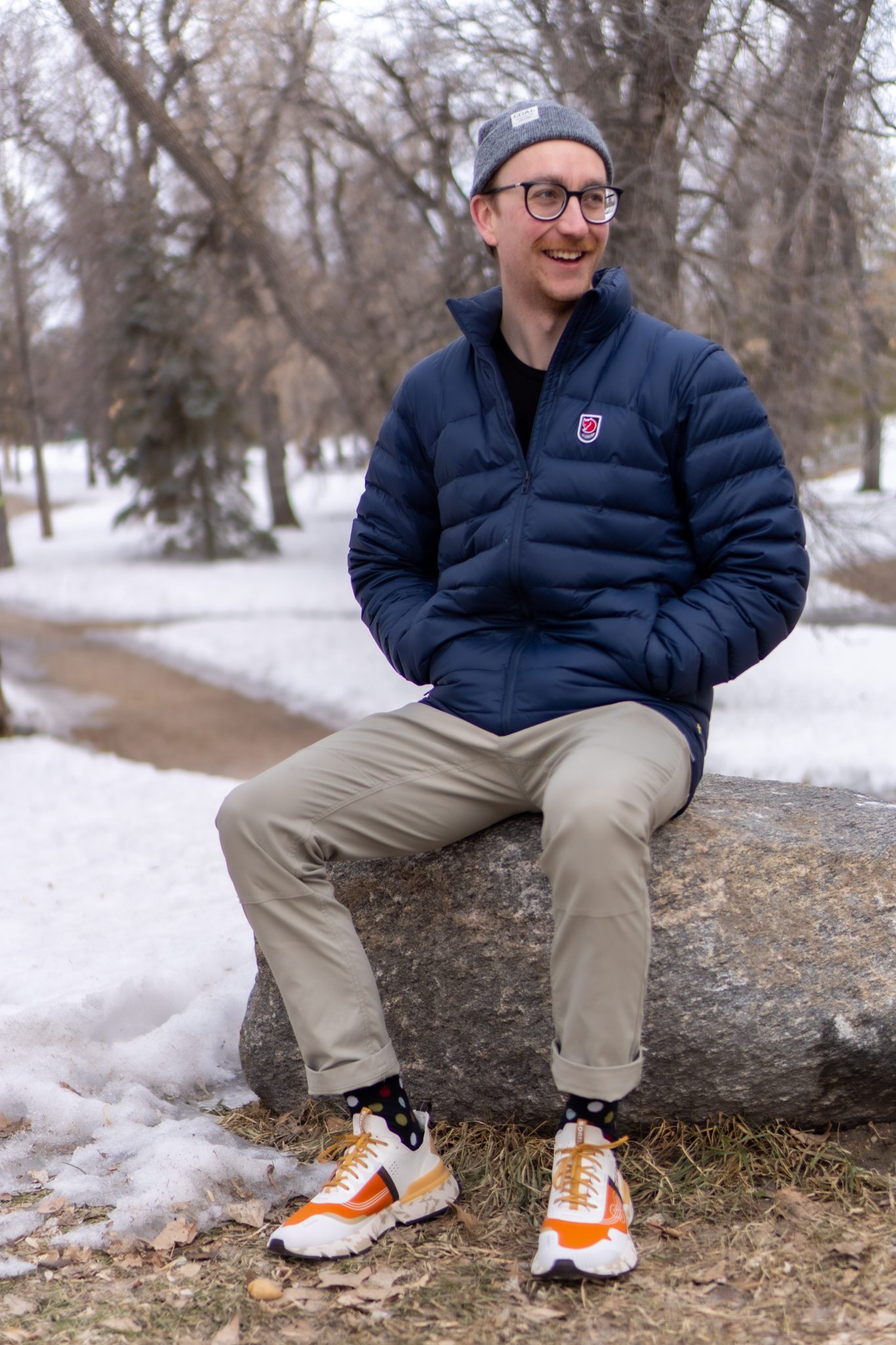 PHOTOGRAPHY Example 02
QuothLife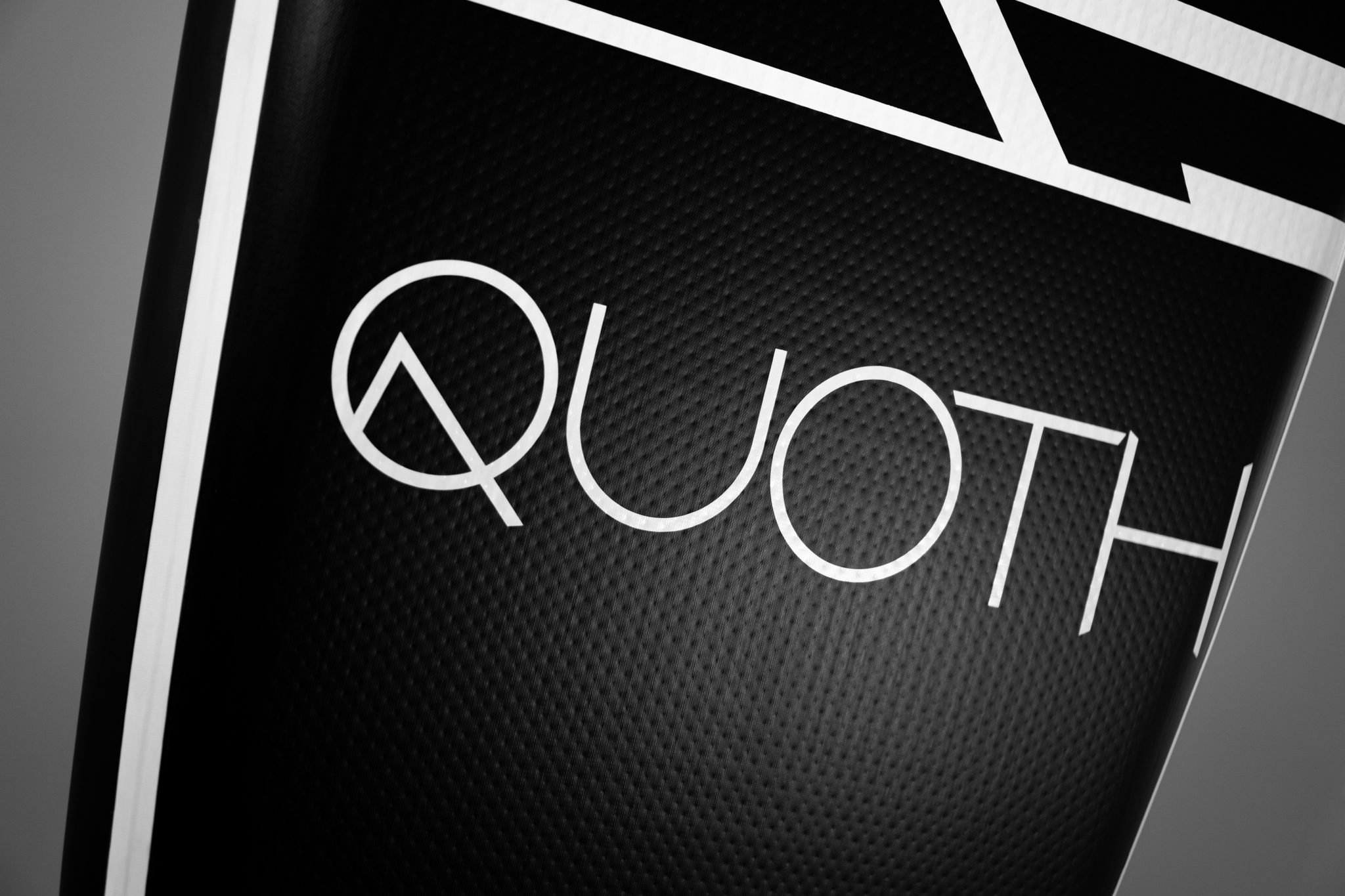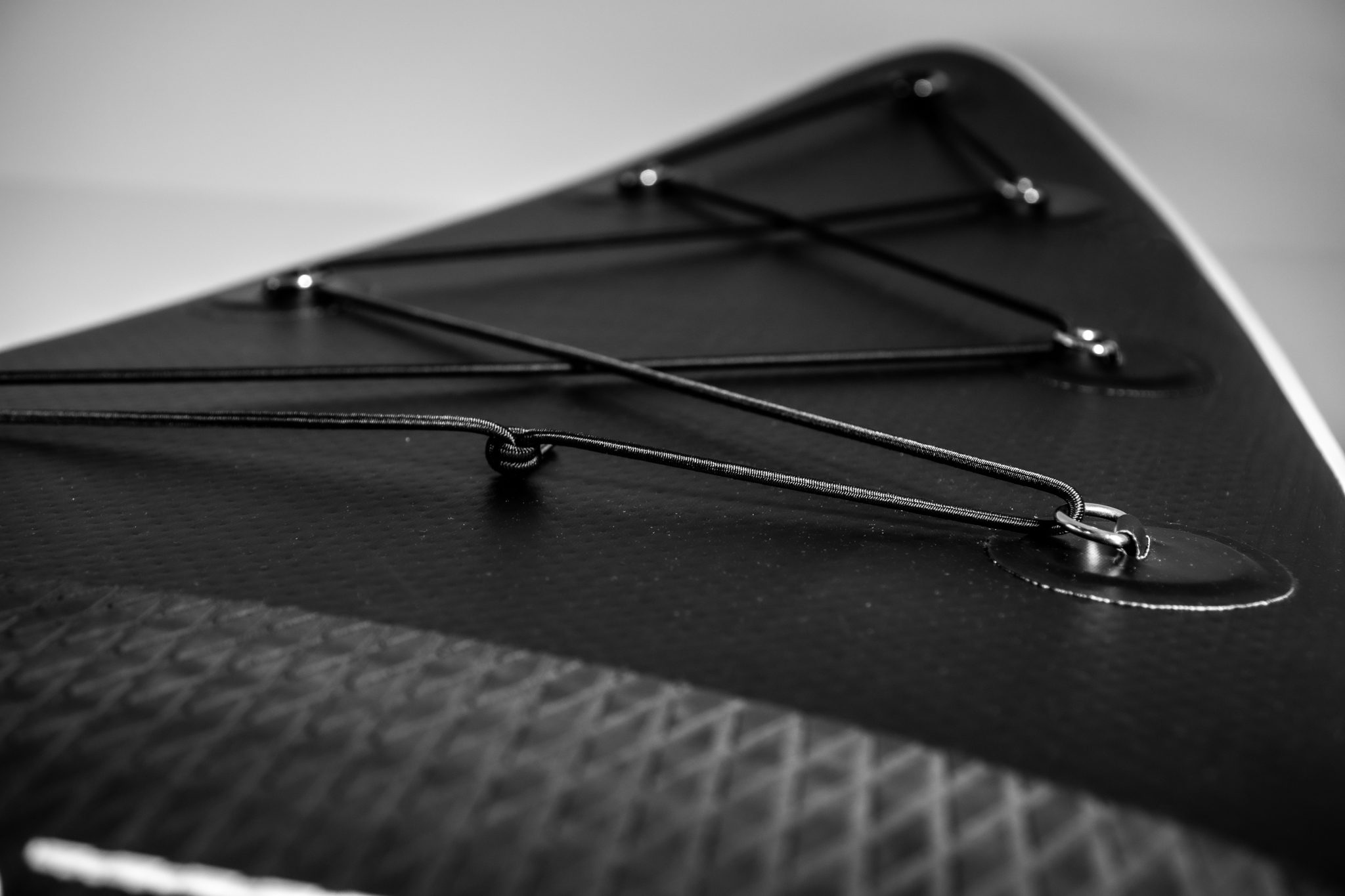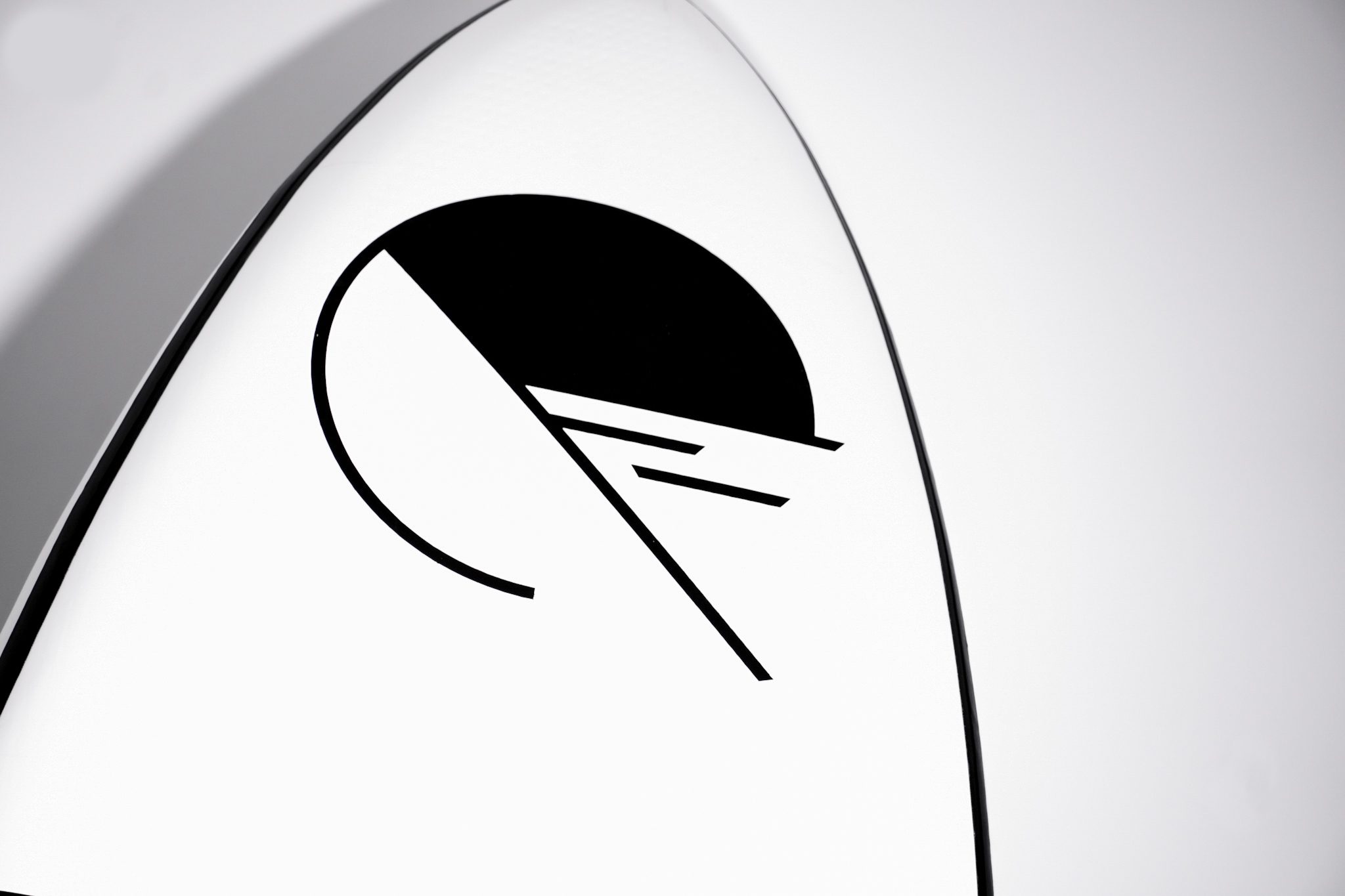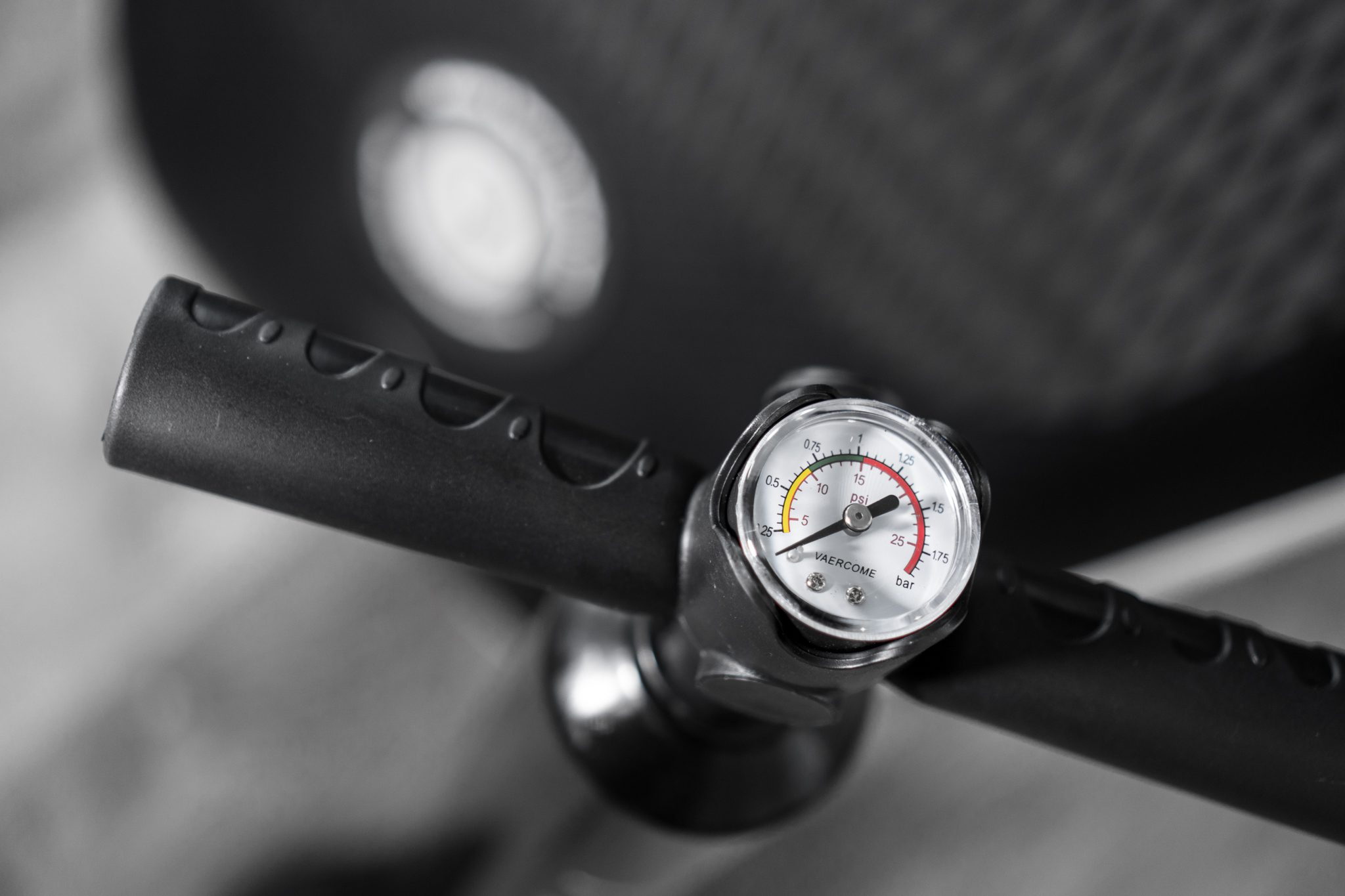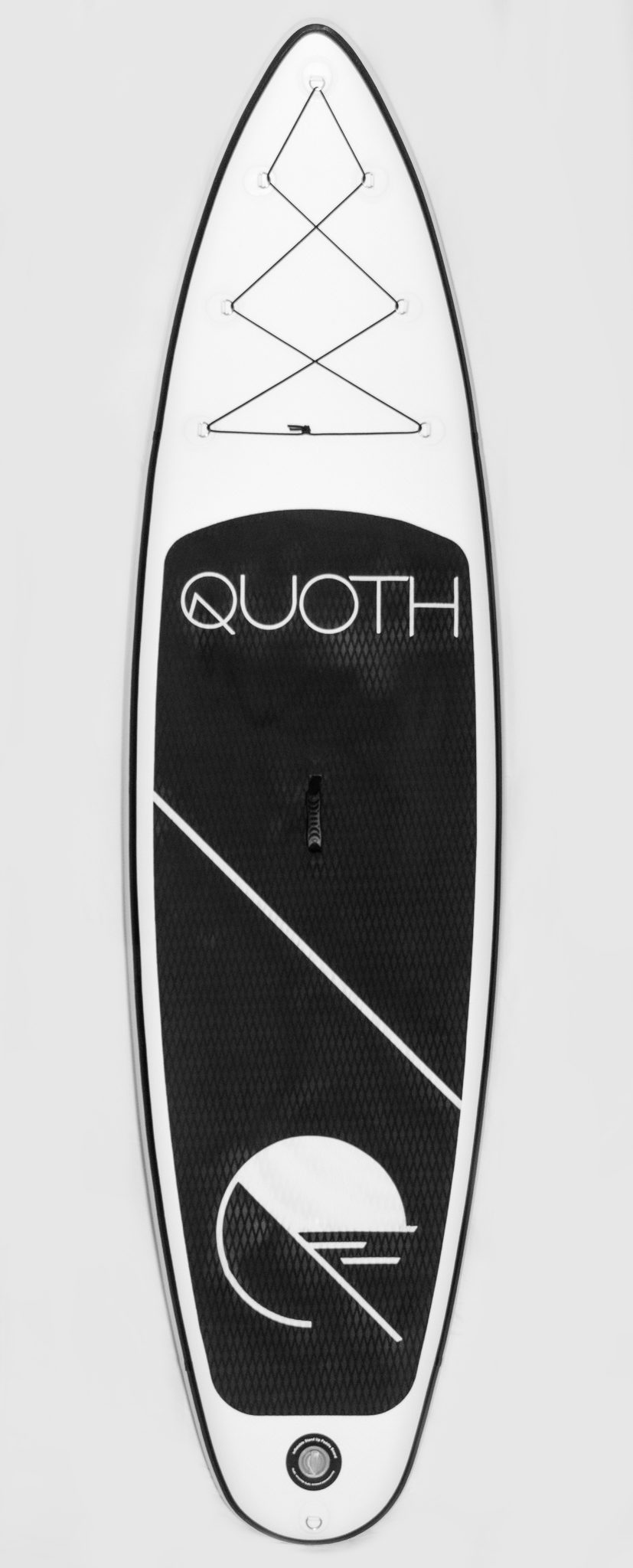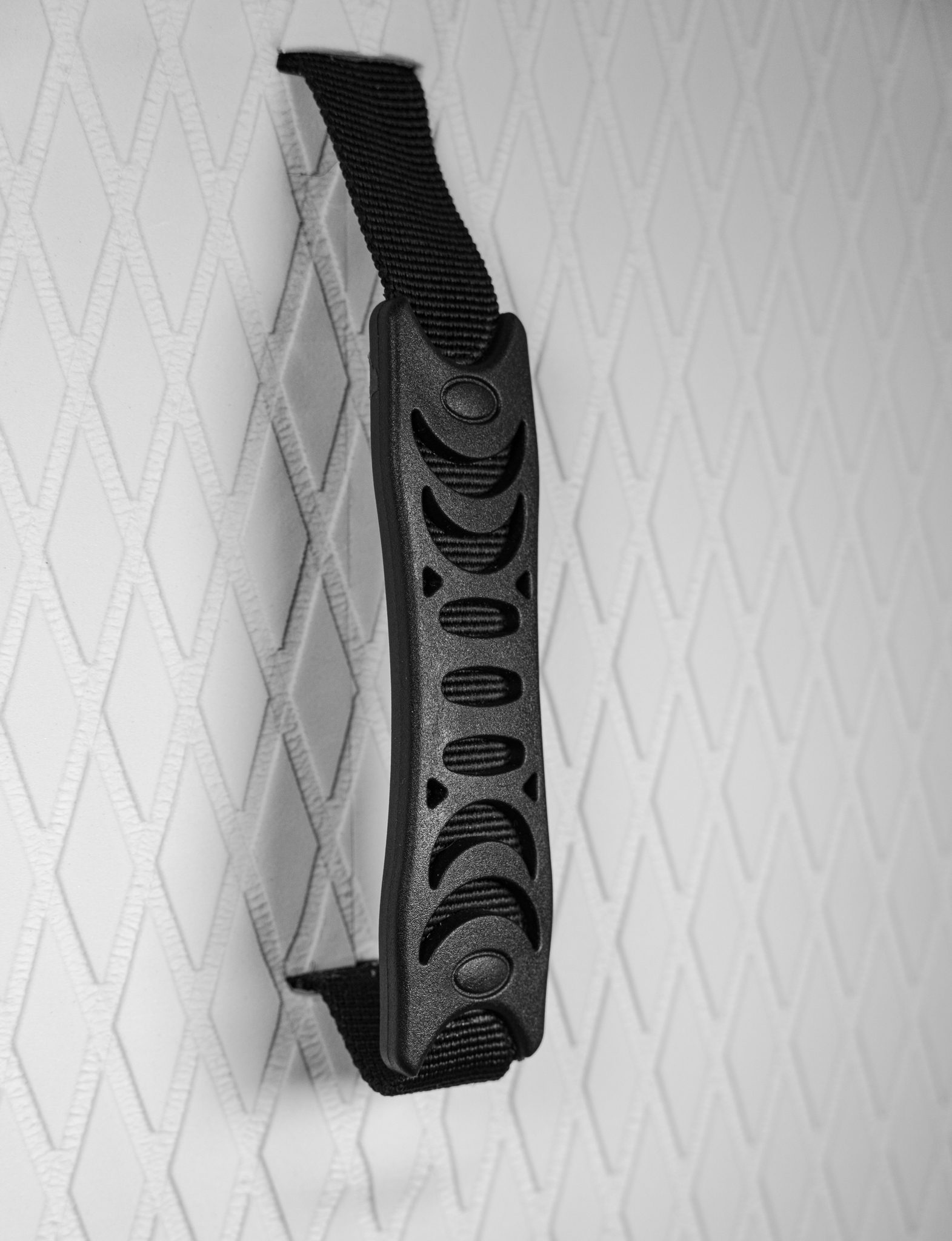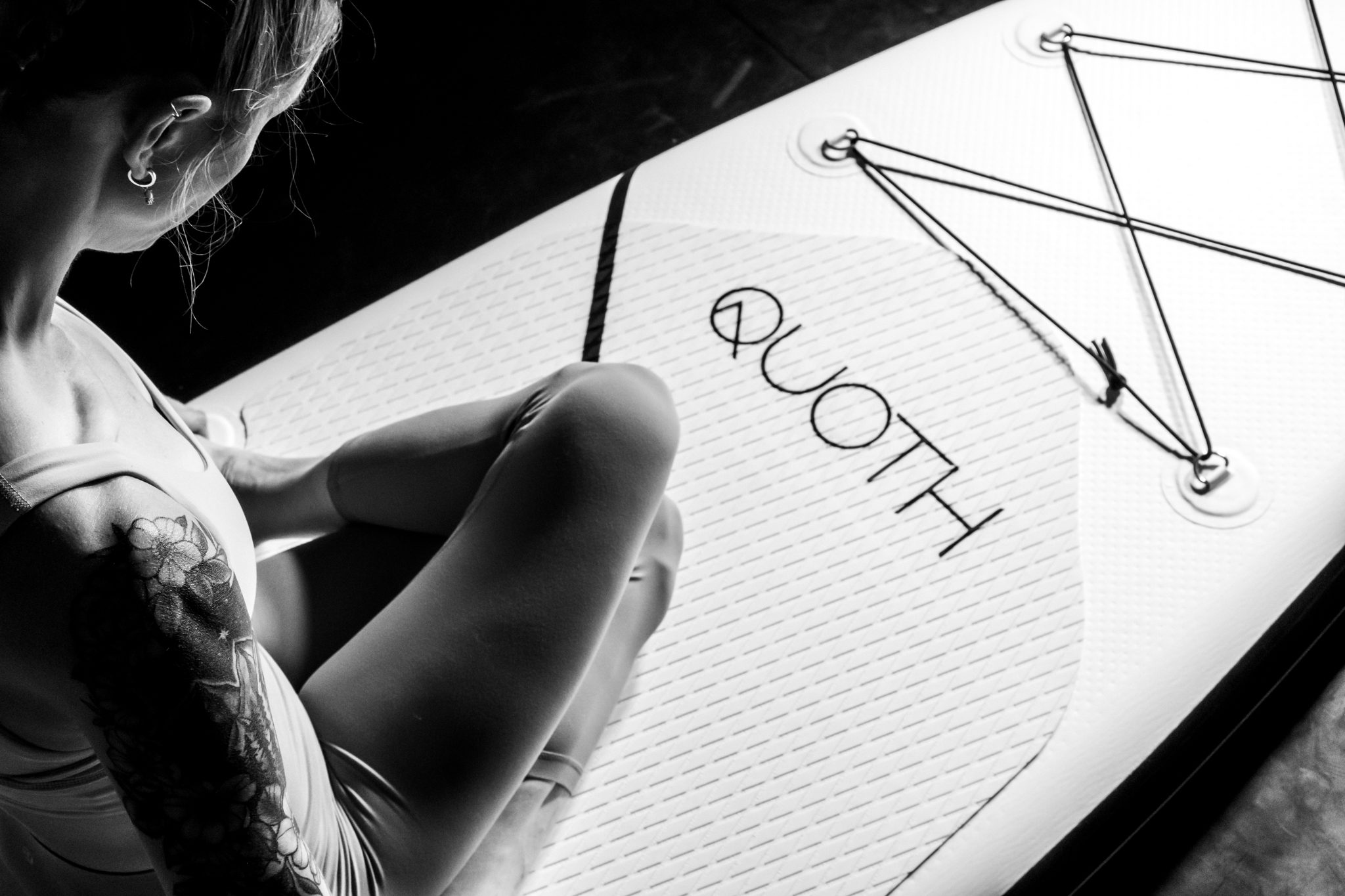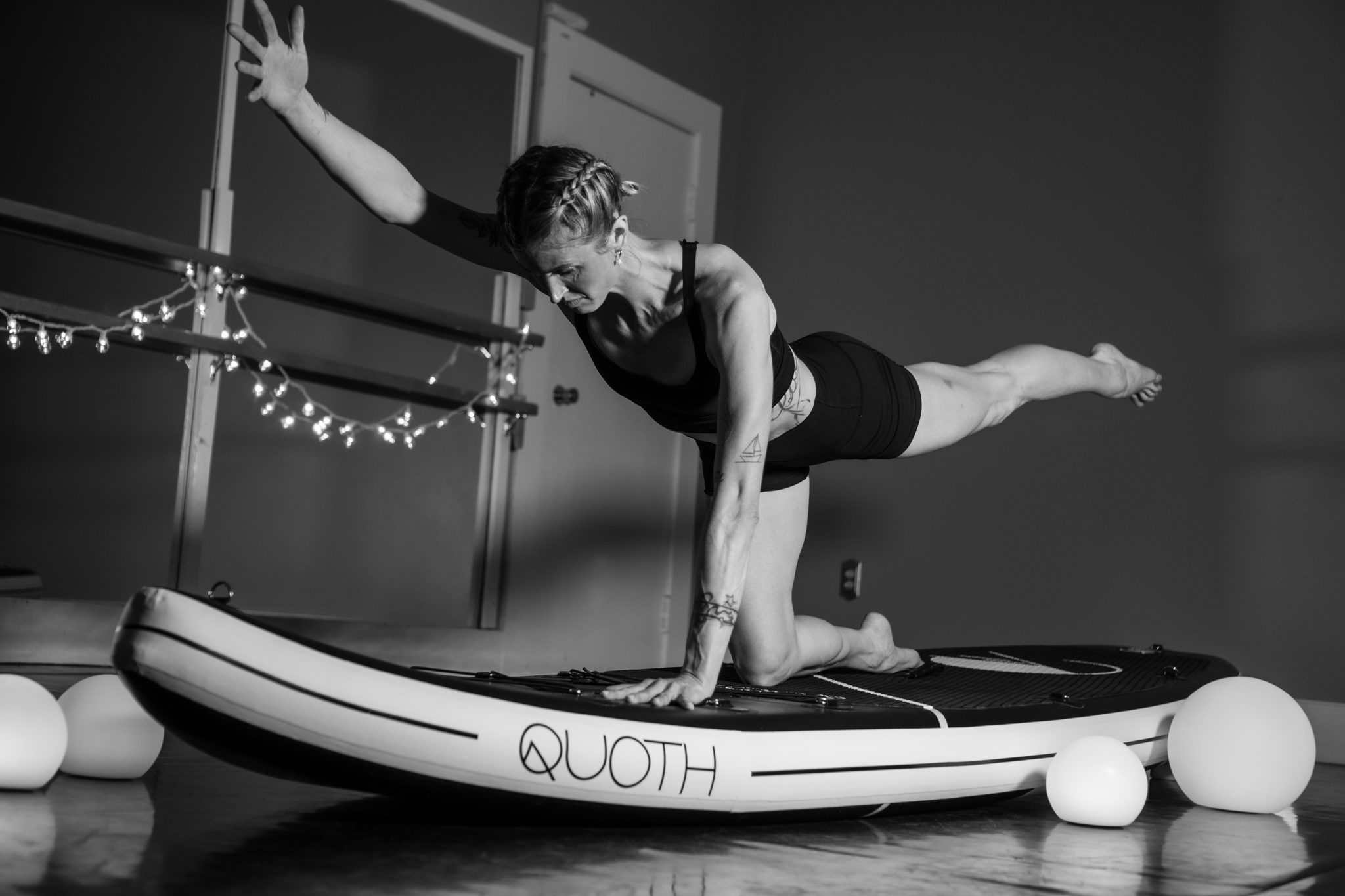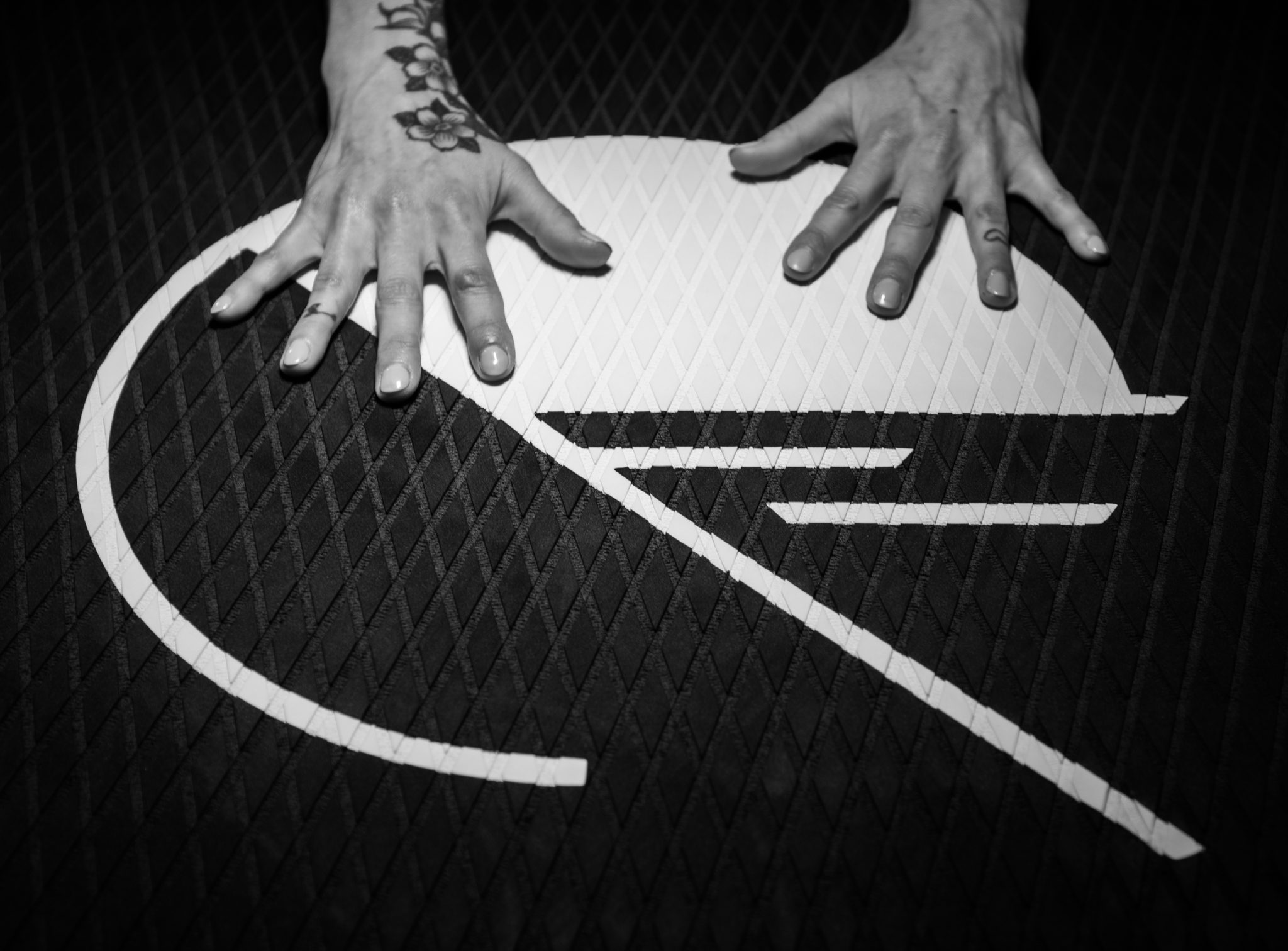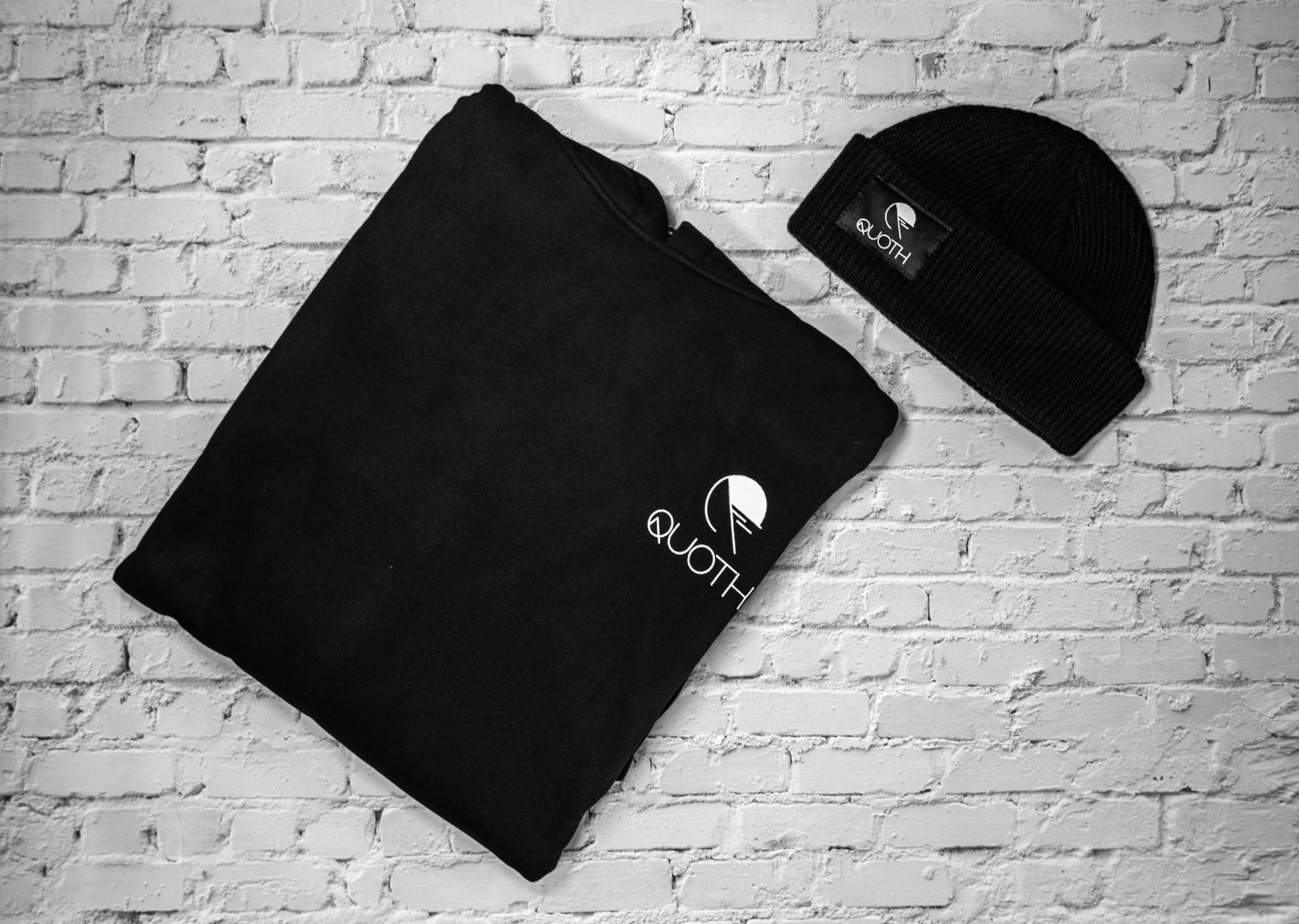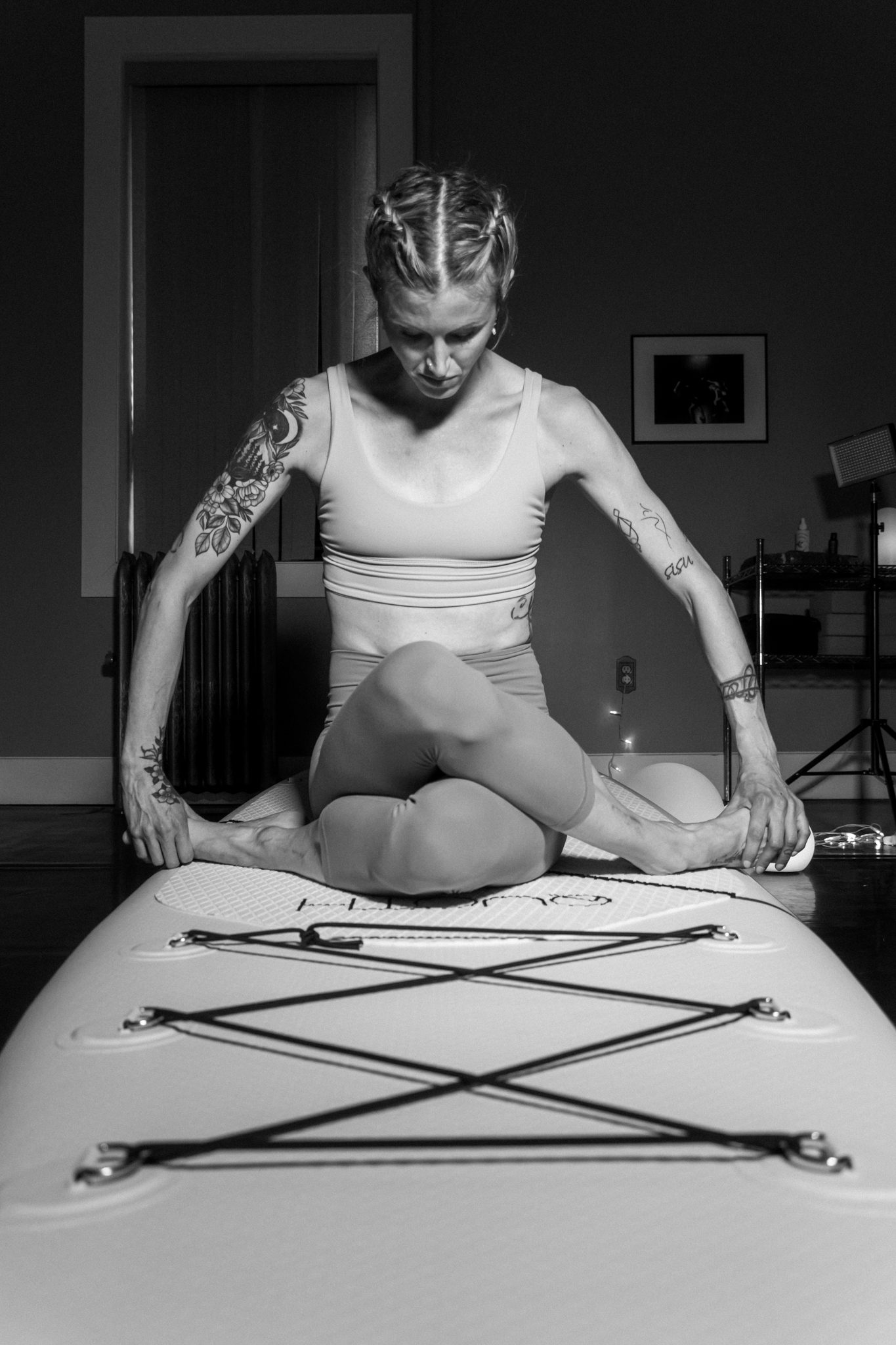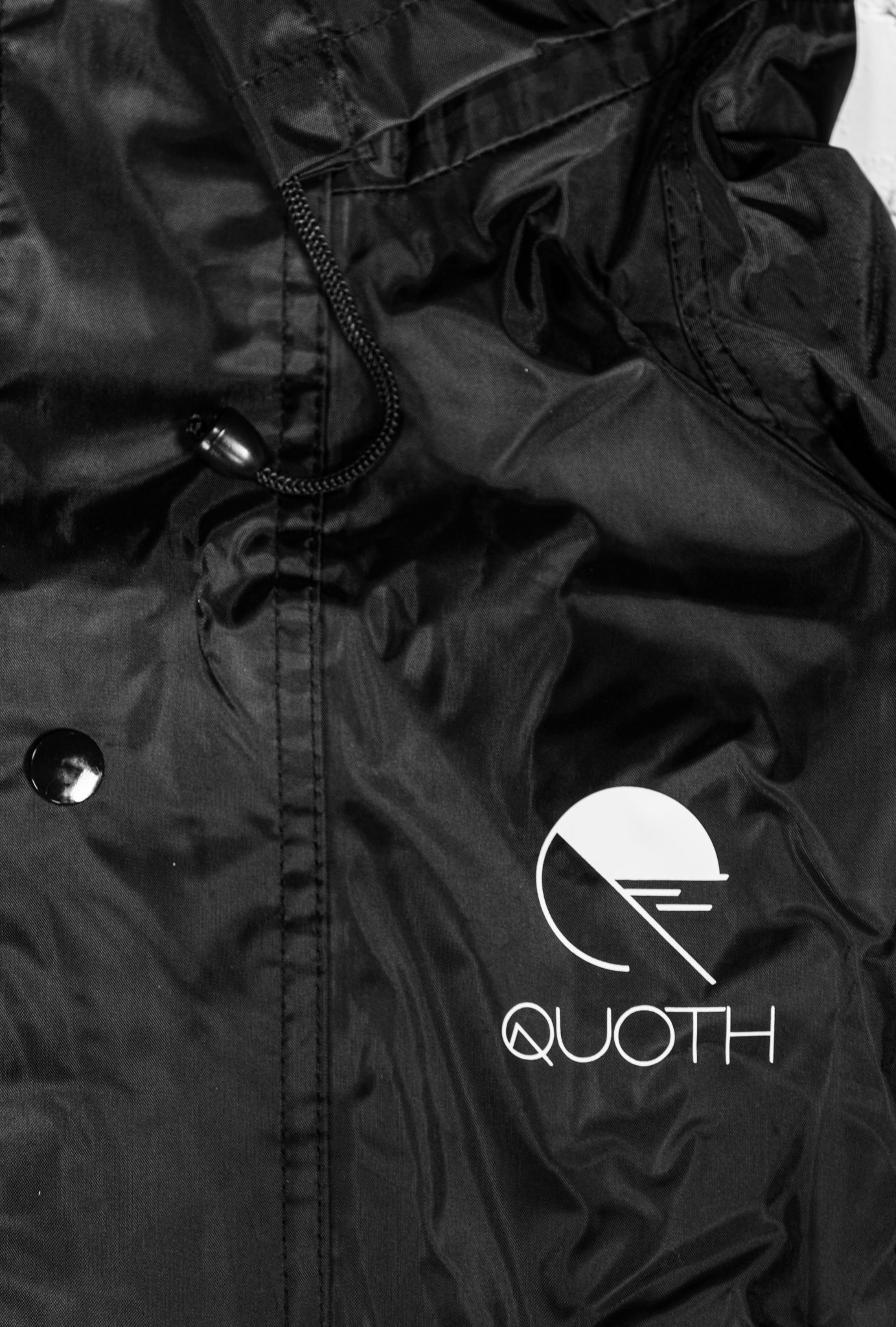 PHOTOGRAPHY Example 03
Riding Mountain Half Marathon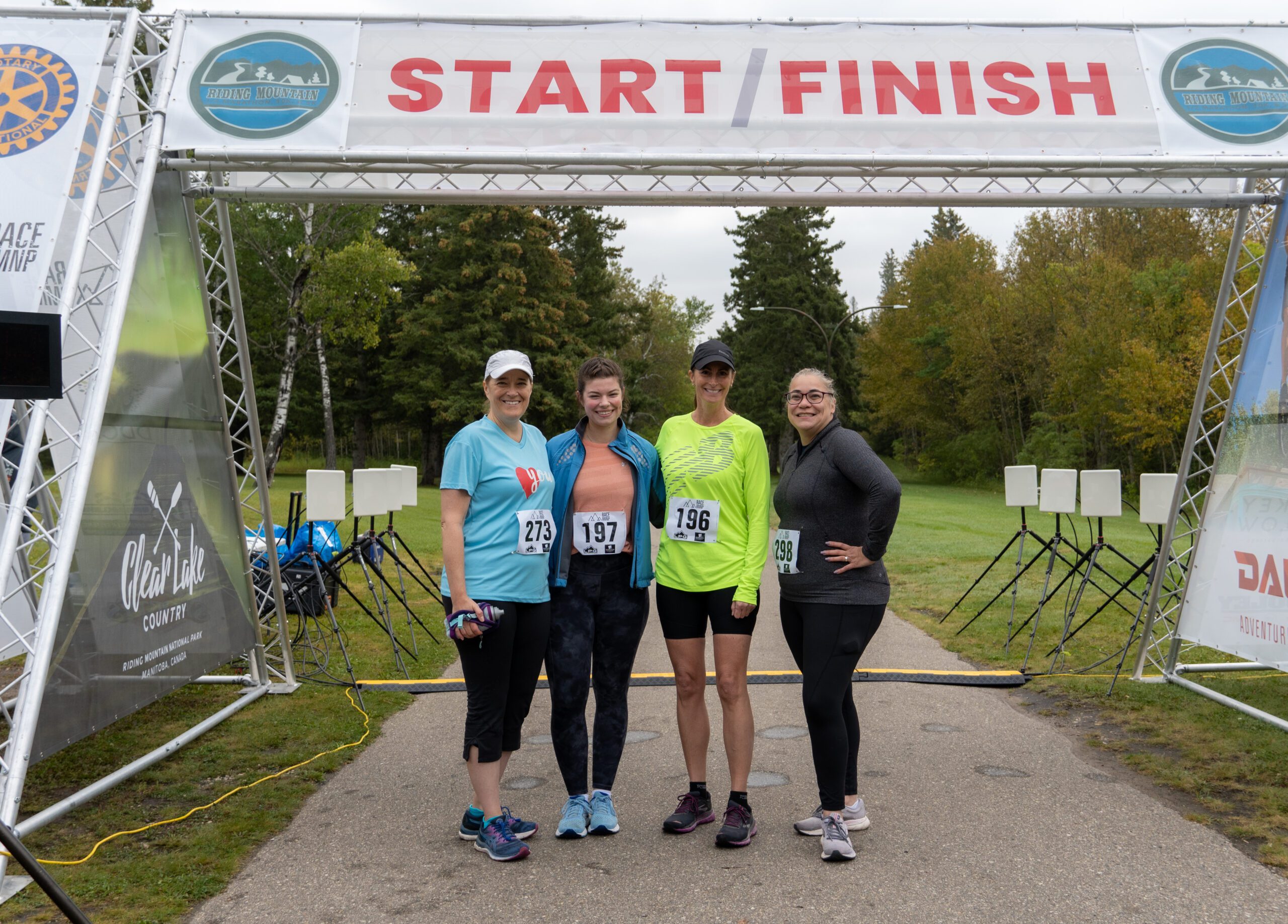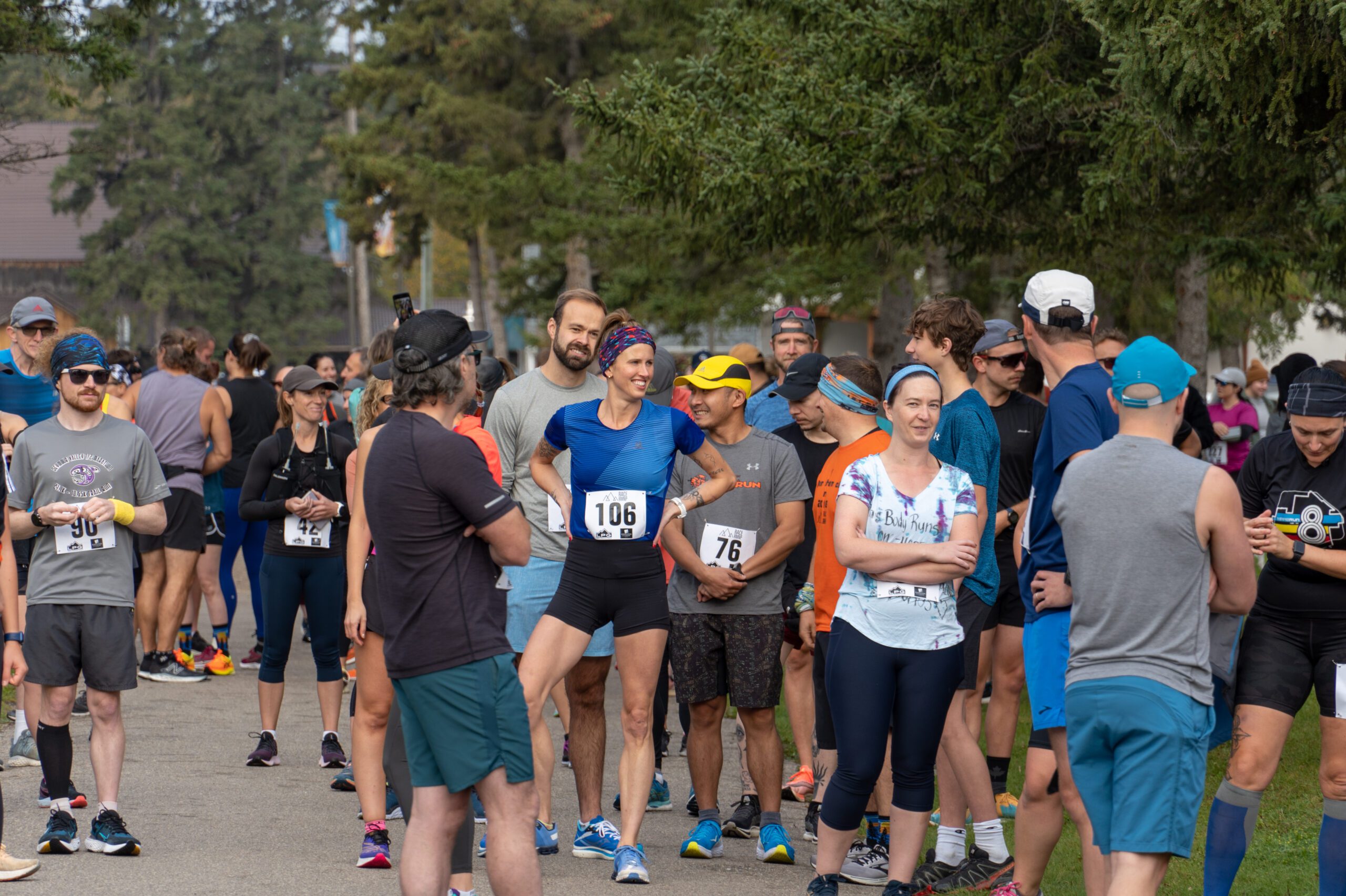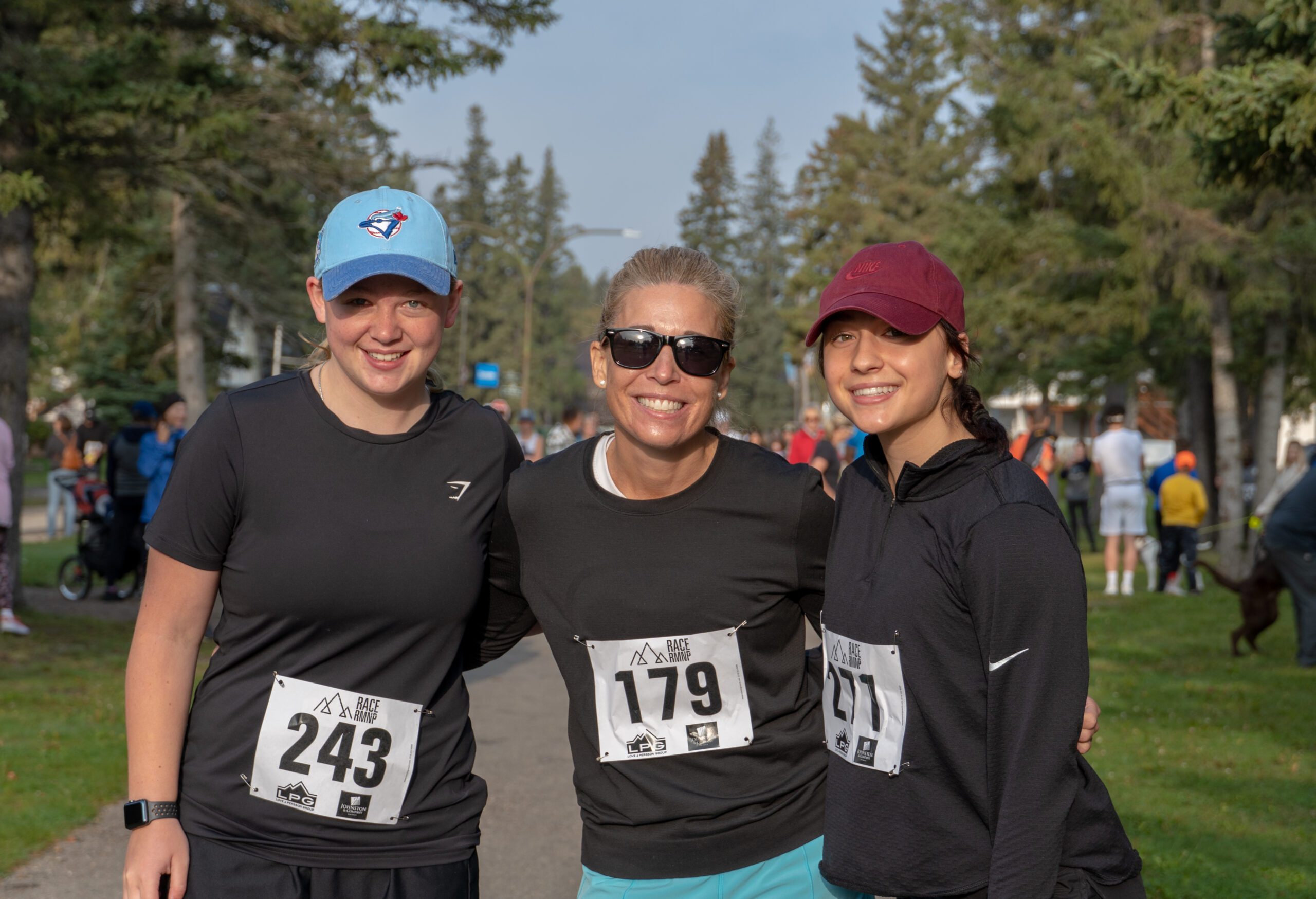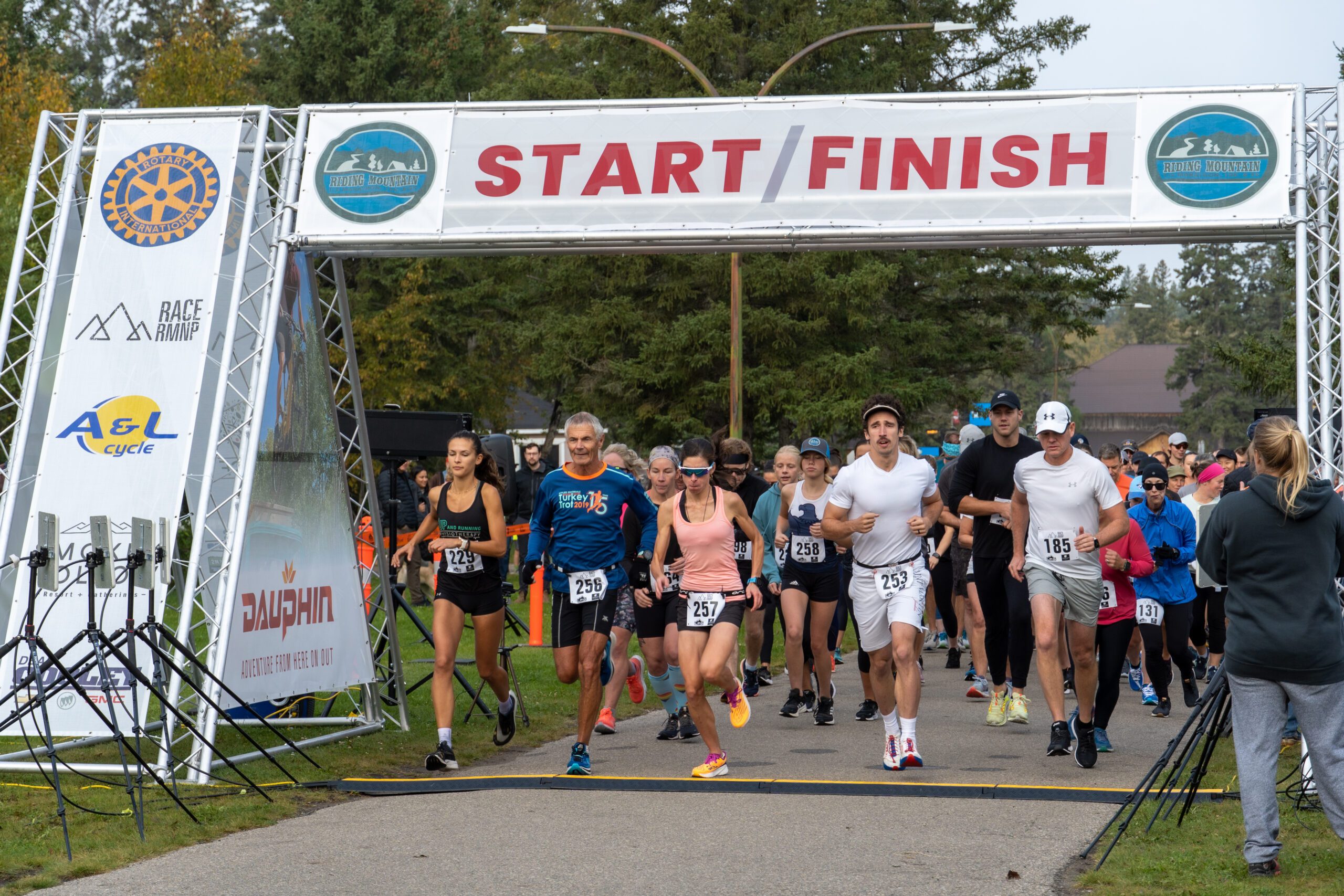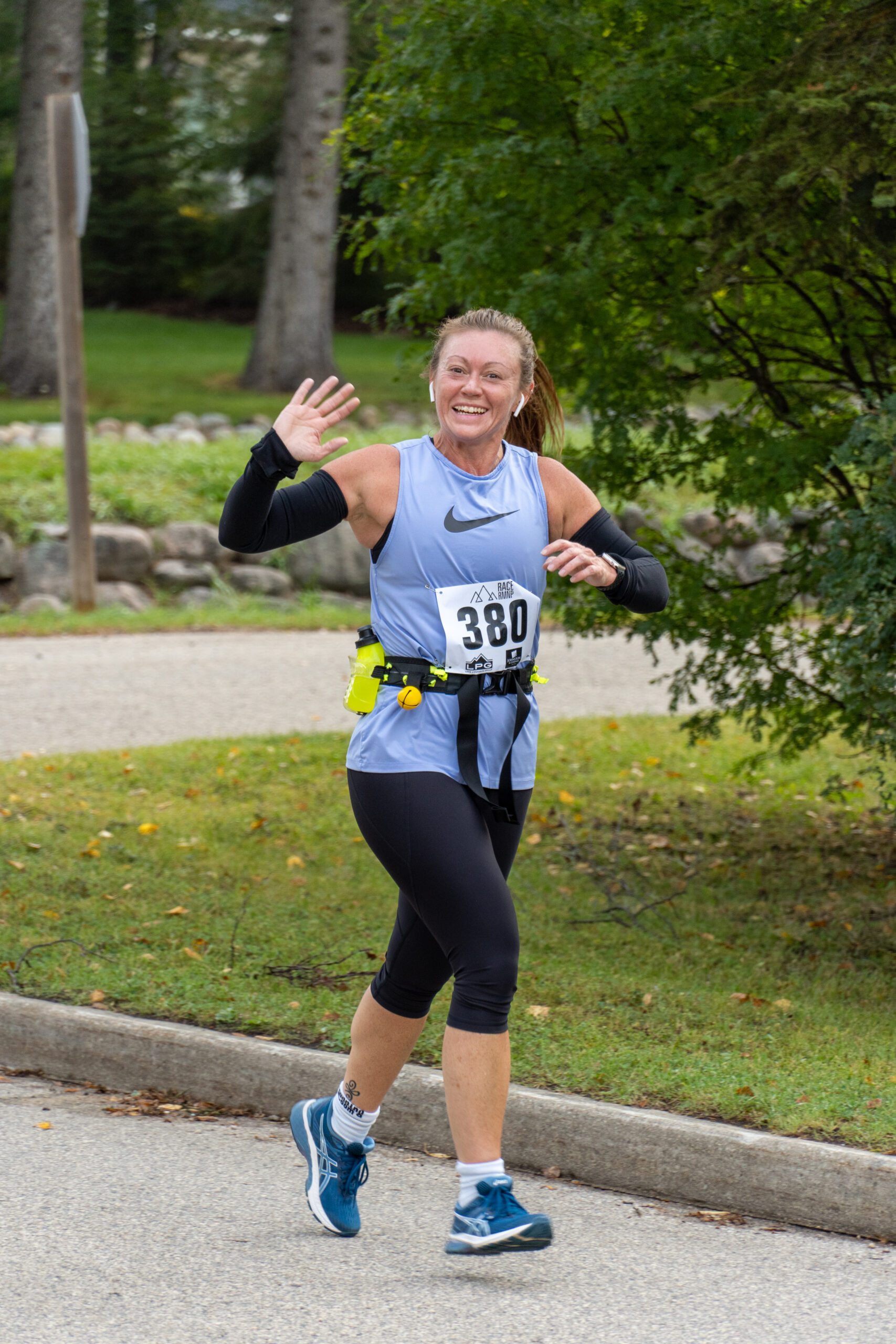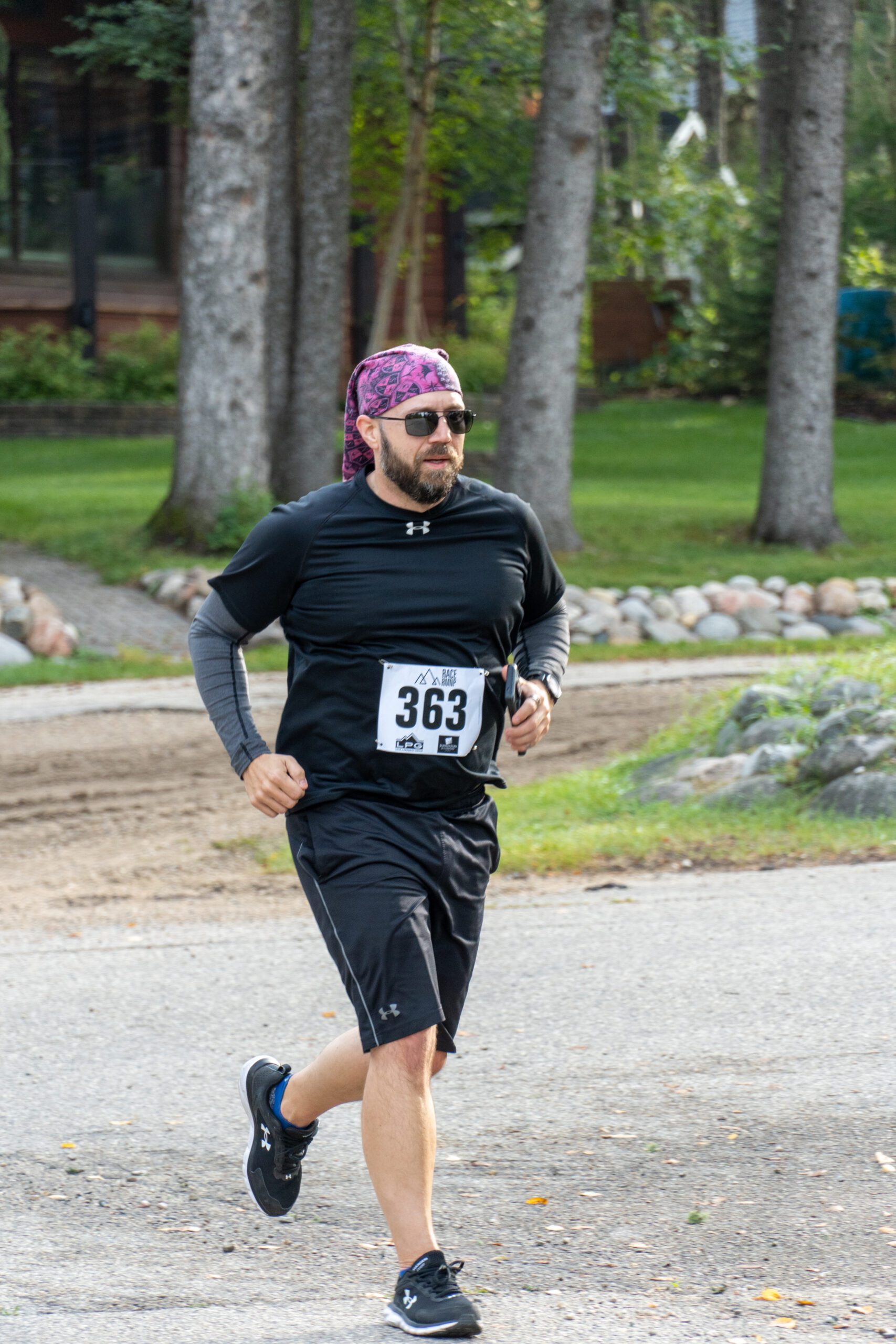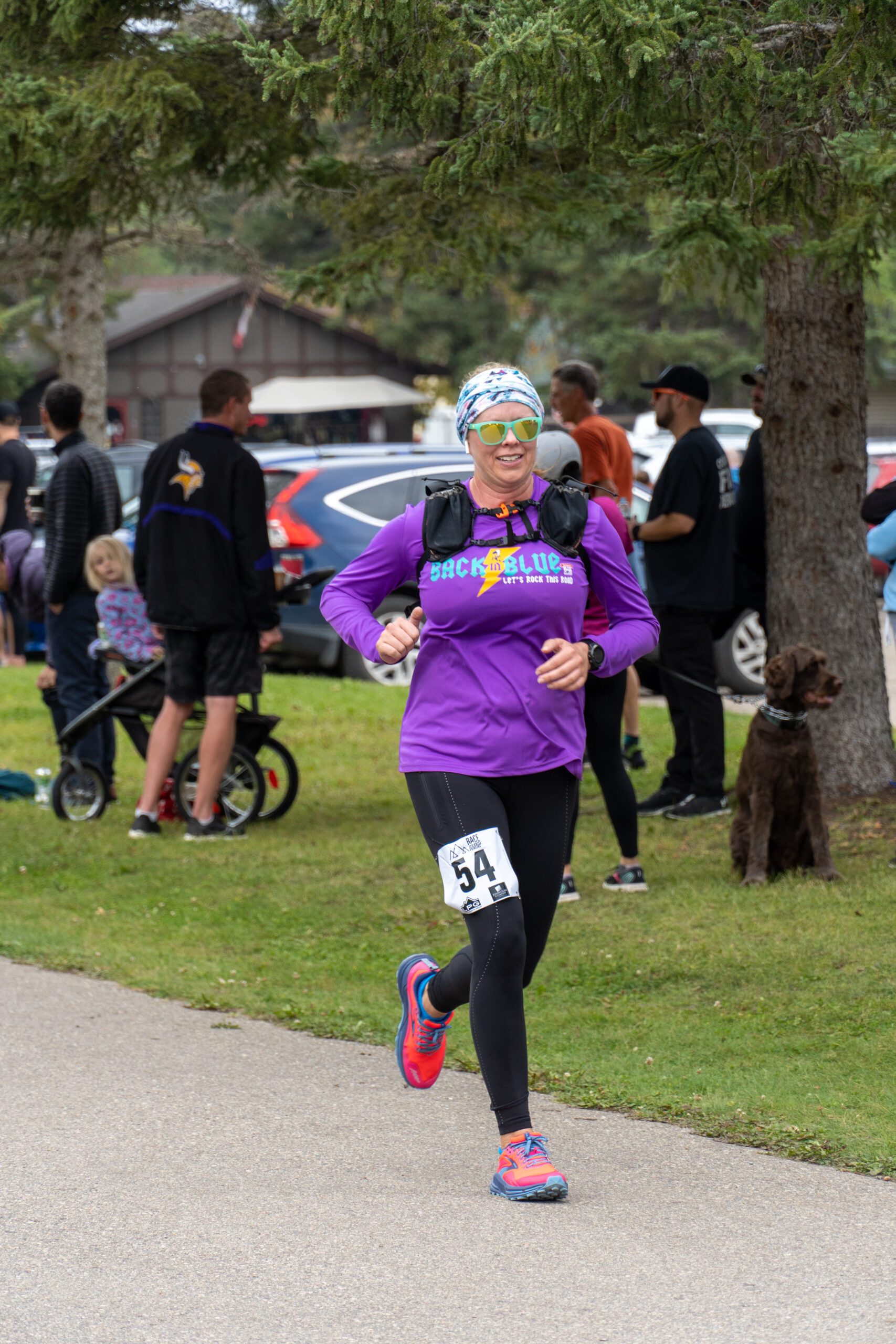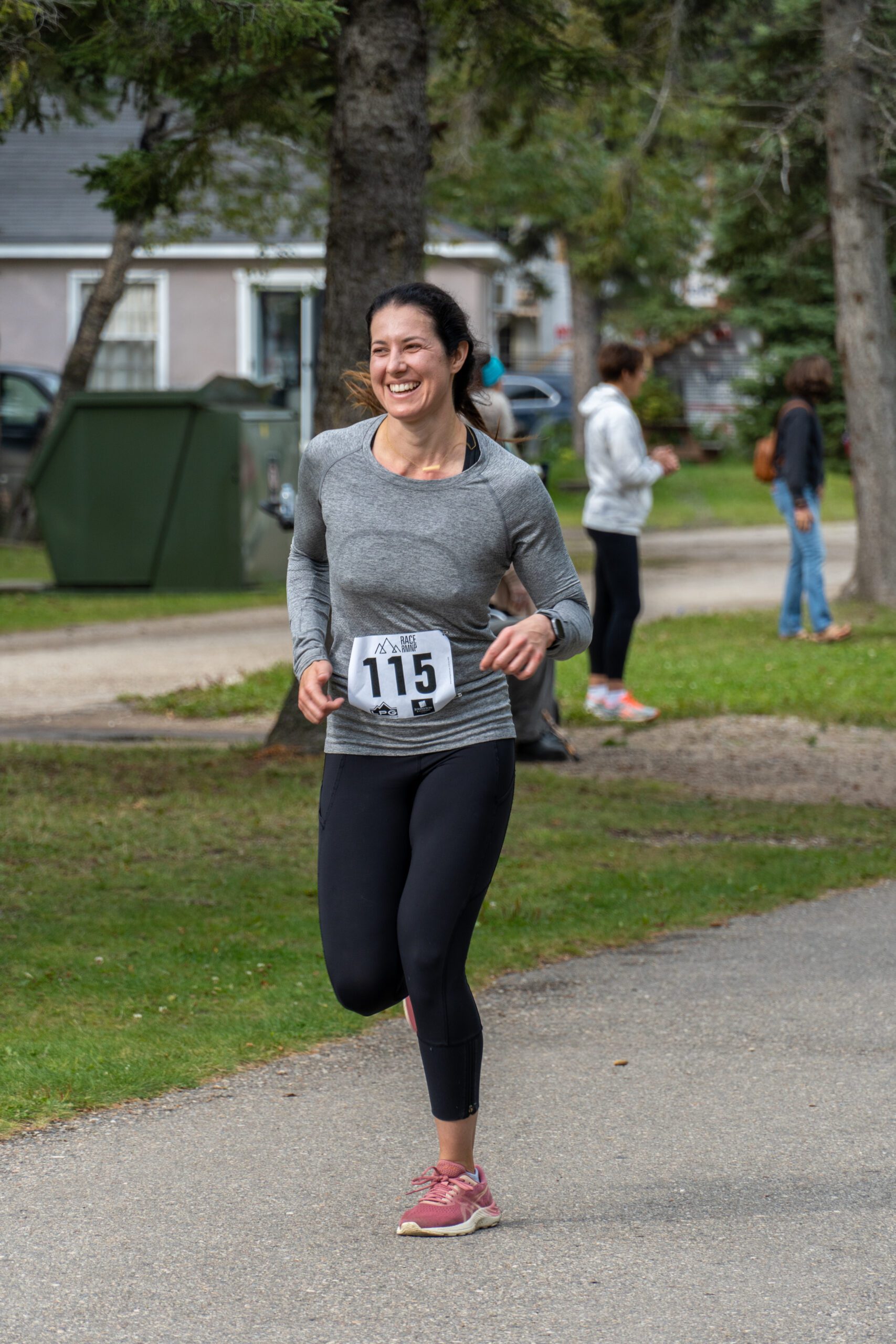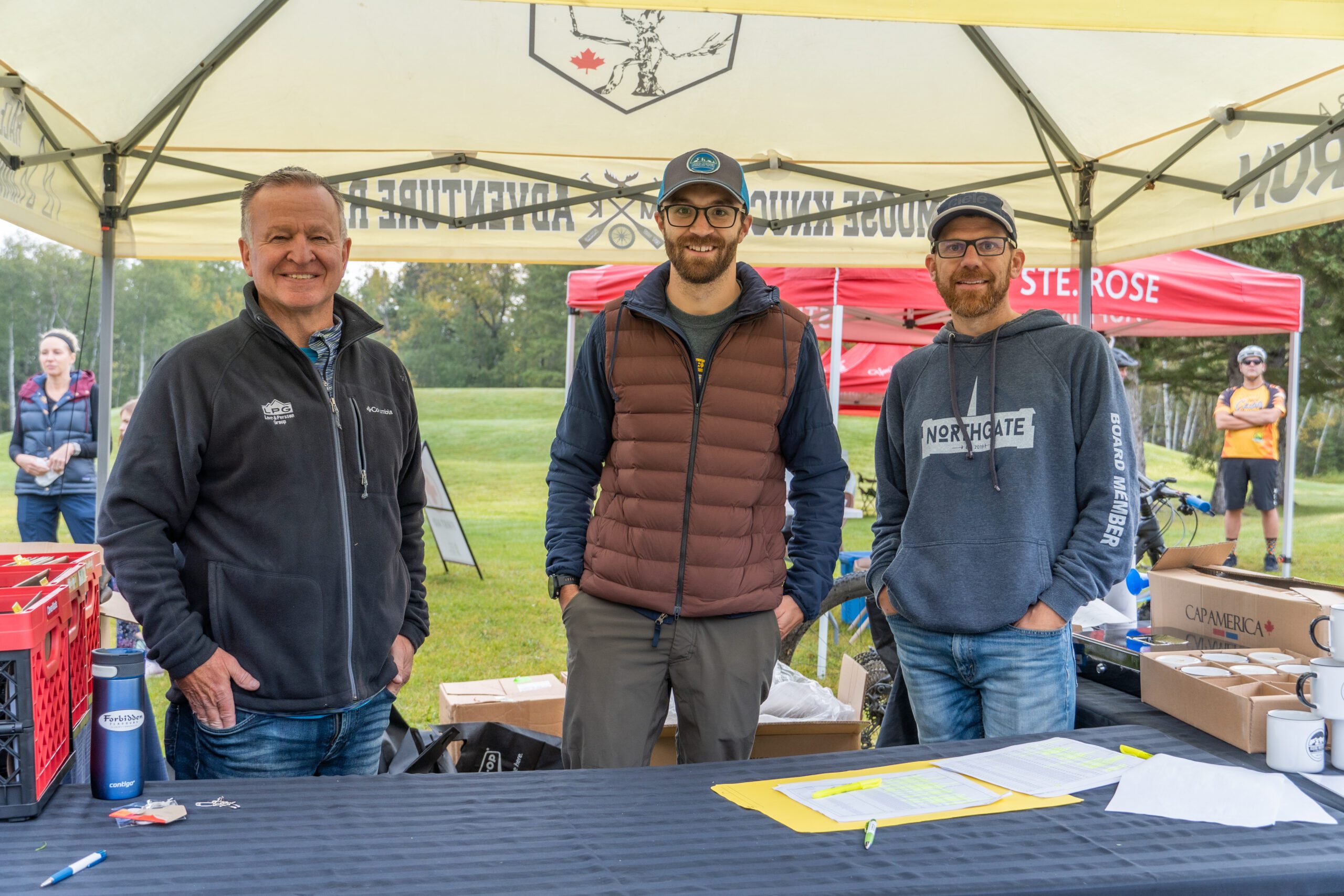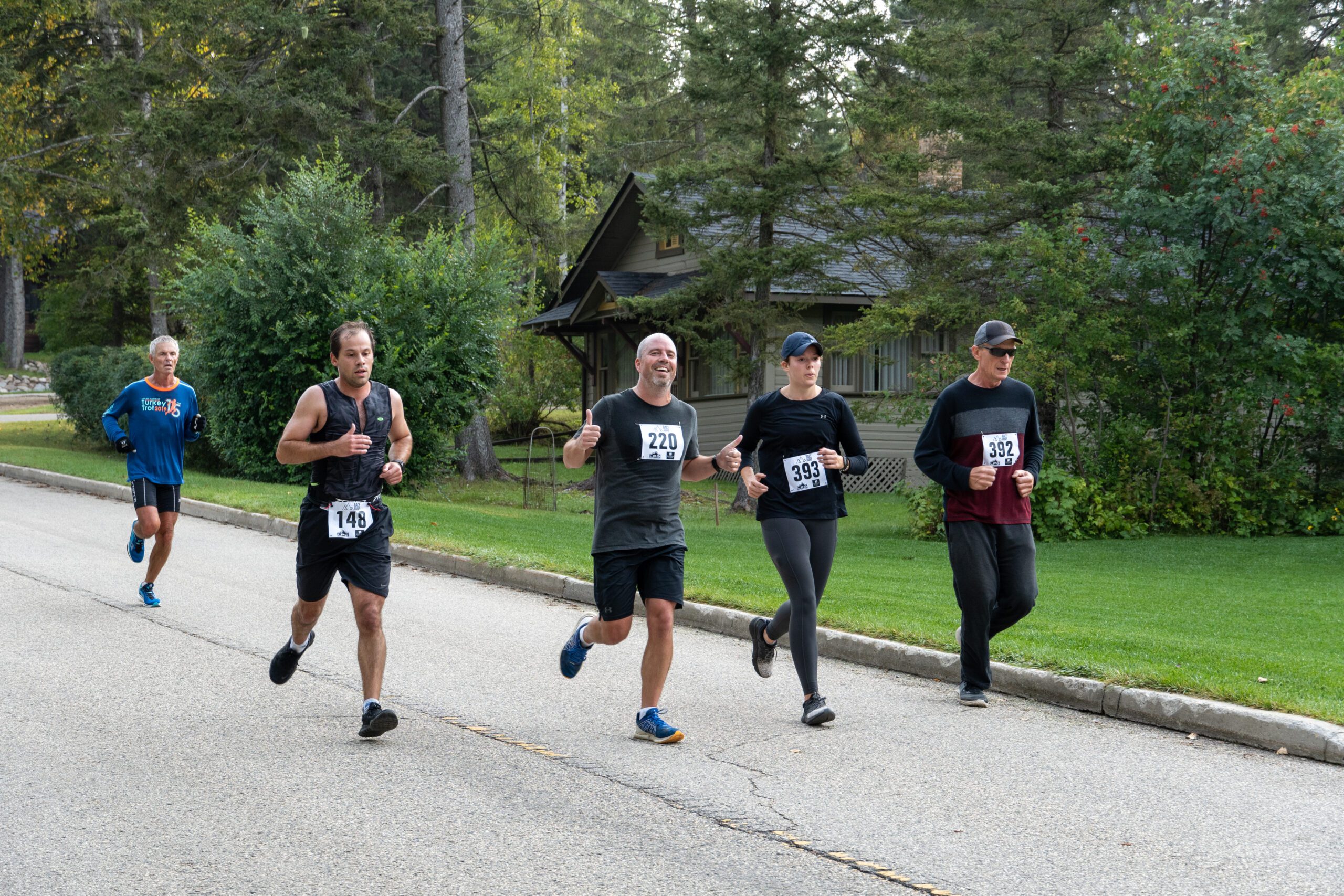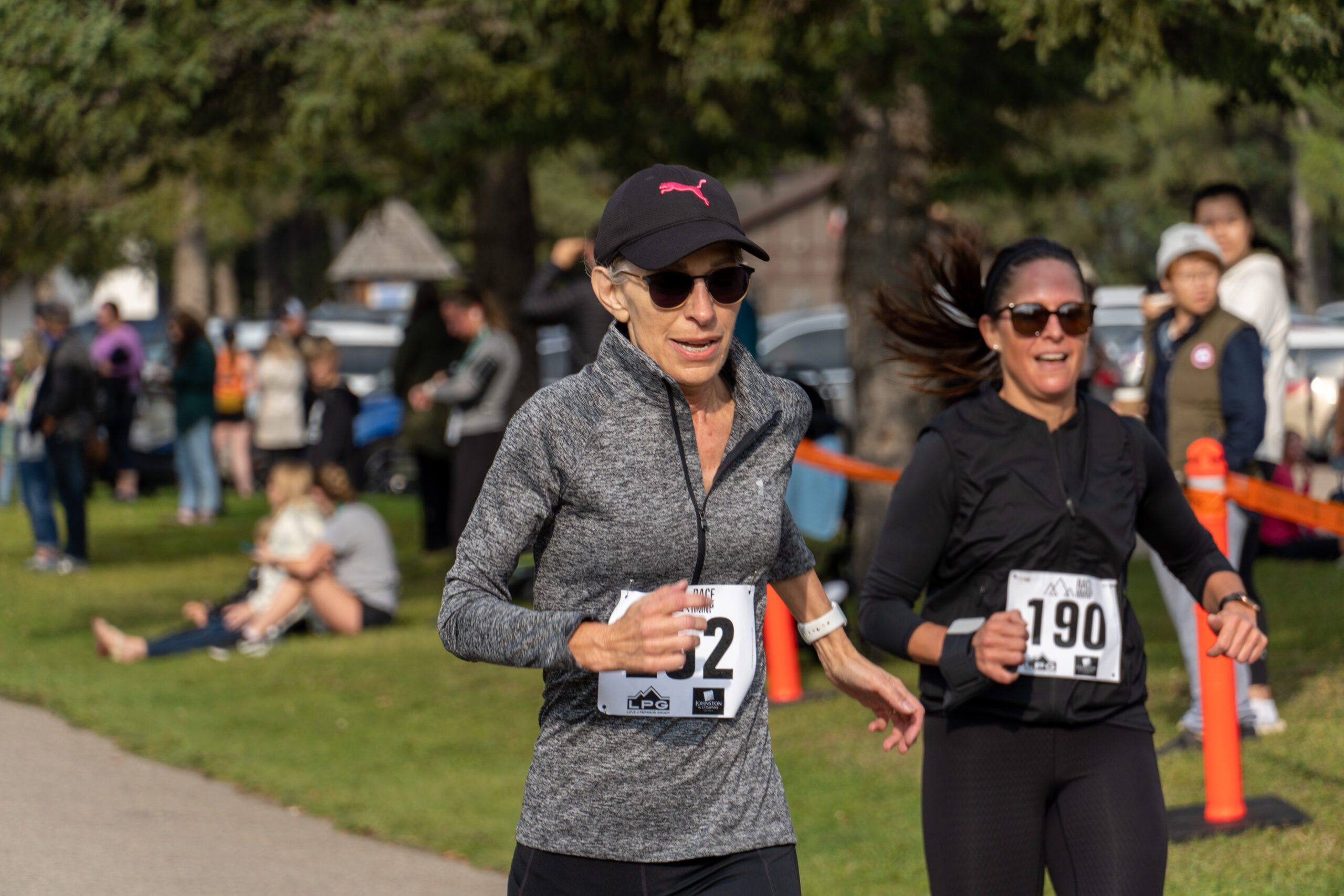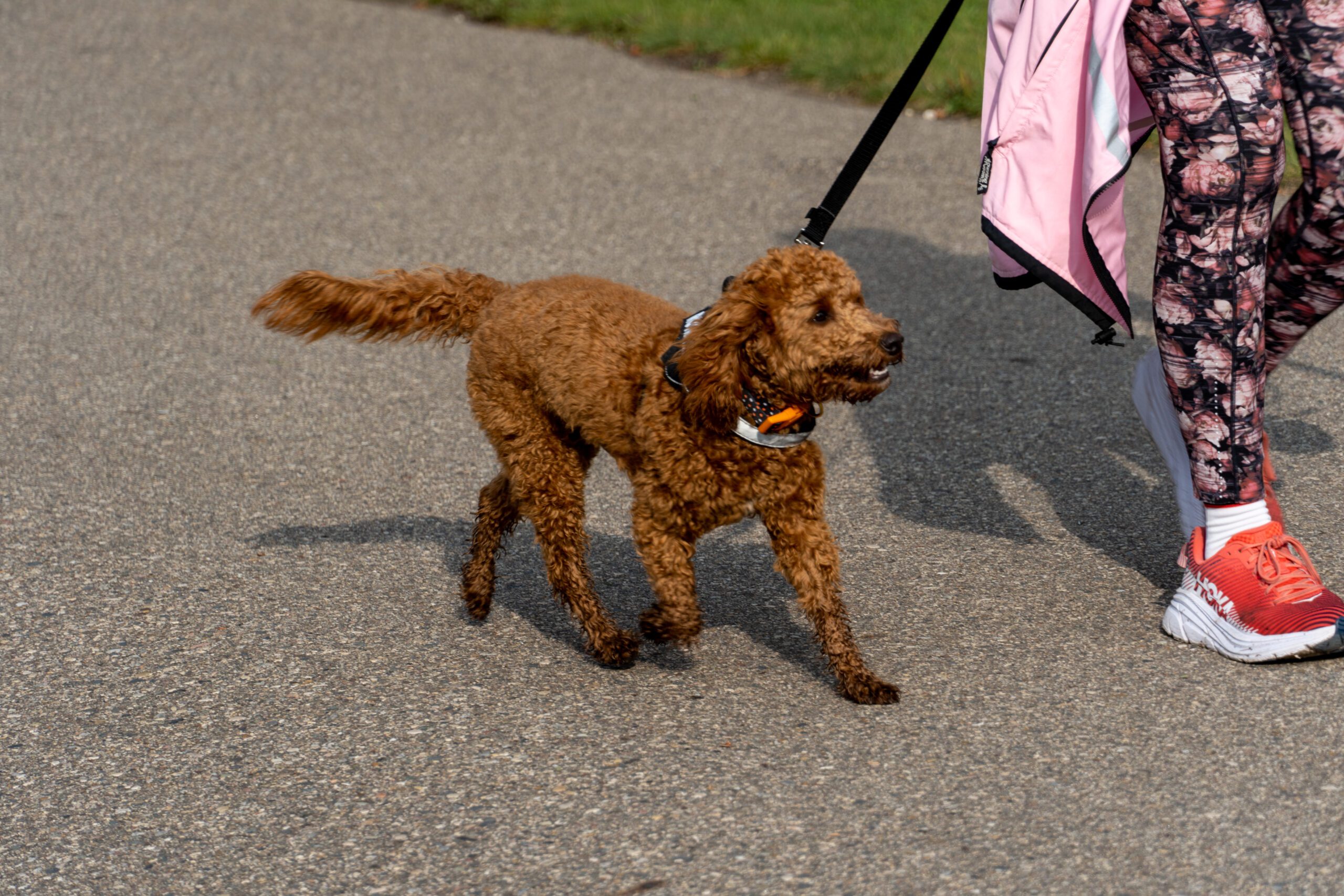 We'd love to hear from you